At least two hundred civilians were blocked in the south-east of Turkey during the anti-terrorist operation conducted there, reports
RIA News
statement of the deputy of the Turkish parliament from the Democratic Party of Peoples, Feleknas Uca.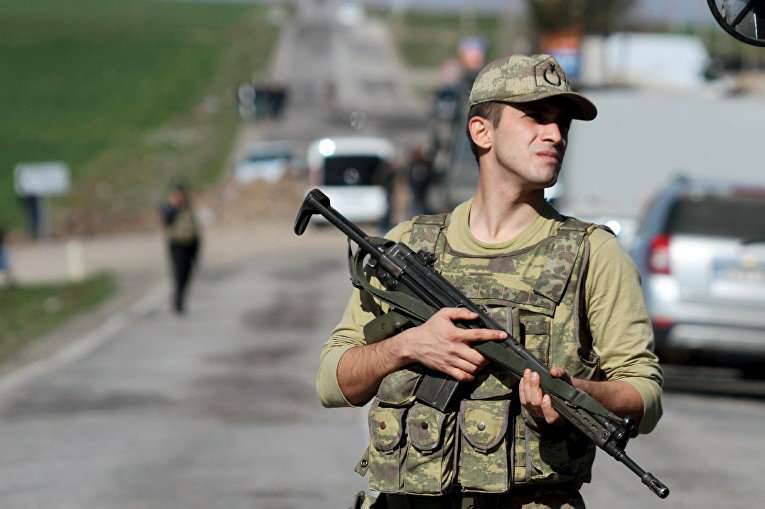 "The situation in the province of Diyarbakir is terrifying. In Sur, 79 came the day of curfew. Two hundred people were blocked in the basements, but the Turkish military special forces did not allow them to be rescued, "Uja told Sputnik.
She also accused the security forces of killing in the province of Sirnak about 150 people.
"In the Cizre region of Sirnak province, around 150, people in different houses were burnt alive by Turkish military. Some bodies were found decapitated, "
told MP.
According to her, "all the victims in the region bordering Syria and Iraq were ethnic Kurds."