The Syrian militia detachments cut off IG gangs located in the south of the Syrian province of Al-Hasakah from the supply route leading from Iraqi Mosul, reports
RIA News
message channel "al-Mayadin."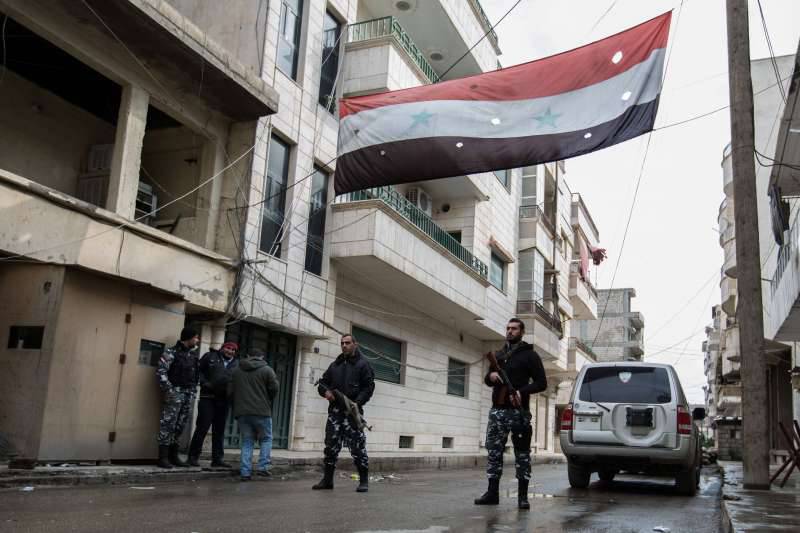 "The Syrian Democratic Forces (a new formation of the national militia of the SAR) cut off the supply path of DAISH (IG) between the Iraqi Mosul and the city of Shaddadi in the southern part of Al-Hasakah province"
quotes the source word channel in the militia.
According to the interlocutor, the militia also succeeded in freeing the gas processing plant in the east of the city of Shaddadis and the Guna oil field from extremists.