IG fighters shot down an Iraqi military helicopter near the city of Fallujah, one of the crew members died, reports
RIA News
The Iraqi Media News Agency.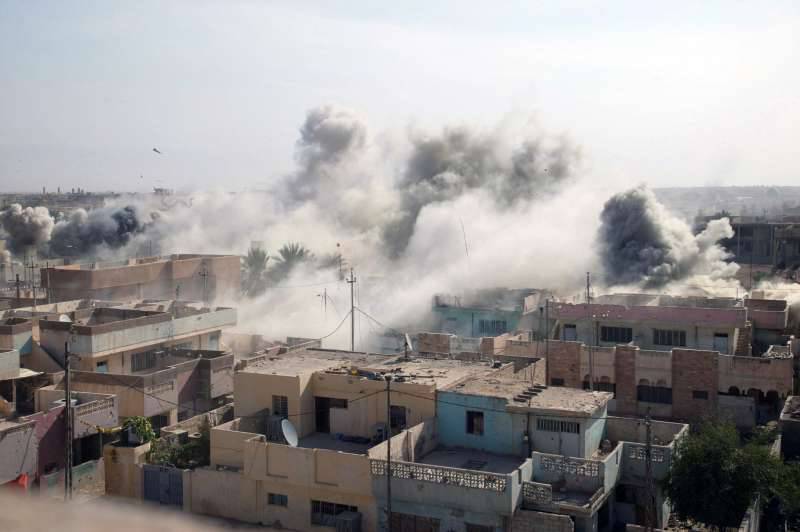 the city of Fallujah
"Fighters Daish (IG) attacked a helicopter of the Iraqi army in the area of ​​Amiriyah south of Fallujah (Anbar province). He fell, one of the crew members died, the rest were injured, "the agency reports the source. The brand of the helicopter is not specified.
According to the interlocutor, "local tribal units helped the victims, they were transferred to one of the hospitals of Baghdad."
Meanwhile, the TV channel "As-Sumariya" reported on the two dead pilots. "Their bodies were evacuated by joint forces of the army, police and militia after violent clashes with extremists, who suffered heavy losses in manpower," - says the channel.
The center of Fallujah, besieged by government forces, is still under the control of the IG. However, the Iraqi command recently noted that "the militants in Fallujah are in a critical situation, some field commanders fled from the besieged city to other areas."