Cairo will not interfere in the intra Syrian problems, respecting the will of the people of the republic, reports
RIA News
statement by the Egyptian President Abdel al-Sisi.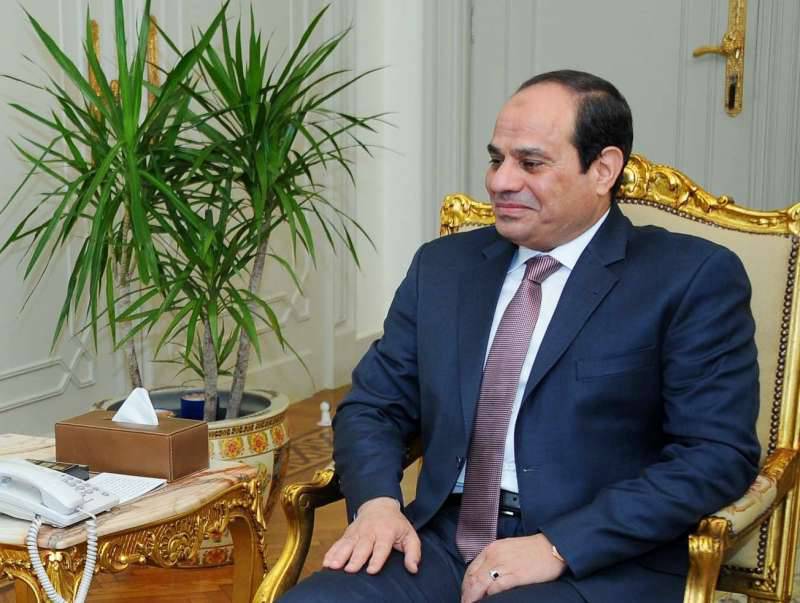 According to his owls, "non-interference in the affairs of other states out of respect for the will of the peoples inhabiting them is the principled position of the Egyptian government."
"Egypt's position regarding Syria has not changed - it consists in non-interference in its affairs, respect for the will of its people, the fight against terrorism and the work of a political settlement of the crisis, while preserving the integrity of its territory",
told al-Sisi to the editors of Kuwaiti media on Wednesday.
Discussing with the guests the events of 1991 g, when Egypt helped Kuwait to liberate its territory from Iraqi troops invading the camp, the president noted that now "hesitantly sends his troops to the Persian Gulf countries if they are subjected to any kind of attack or direct threat ".