The son of Turkish President Erdogan - Bilal - is suspected by the prosecutor's office of the city of Bologna (north of Italy) of money laundering, reports
RIA News
message from ANSA.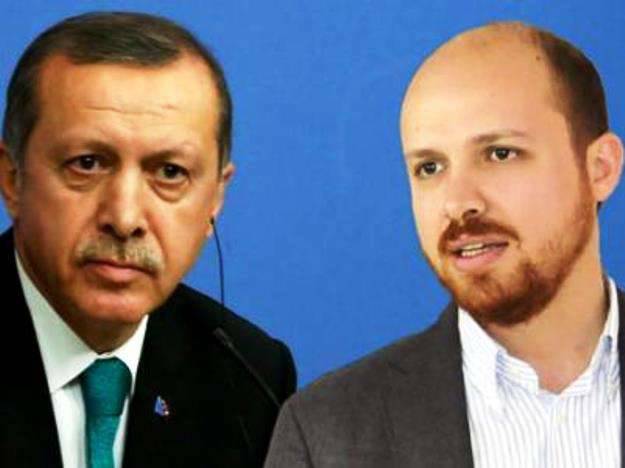 According to the source of the publication, "the criminal proceedings were instituted on the basis of the statement of the Turkish businessman Murat Hakan Uzan, who is Recep Tayyip Erdogan's political opponent and lives in France".
The entrepreneur asked the Italian authorities to verify the origin of the money Bilal, which he brought to Italy.
Erdogan Jr. moved to Italy in the second half of last year. The official version of the move is "a doctoral degree from Johns Hopkins University."
The information on the initiation of the case was confirmed by the businessman's lawyer.
According to a law enforcement source, "the investigation is at a very early stage."