Former Secretary of State of the Ministry of Defense of Latvia Janis Sarts, currently occupying the post of head of the NATO Center of Excellence in Strategic Communications, has said that the hybrid war has reached Latvian territory. According to him, if previously the "hybrid war" was conducted in relation to Ukraine, now it has been extrapolated to the Baltic countries, and then to all EU countries. Janis Sartes decided to announce his "horror stories" for the barely awakened viewers of the TV program "Morning Panorama", broadcast on LTV.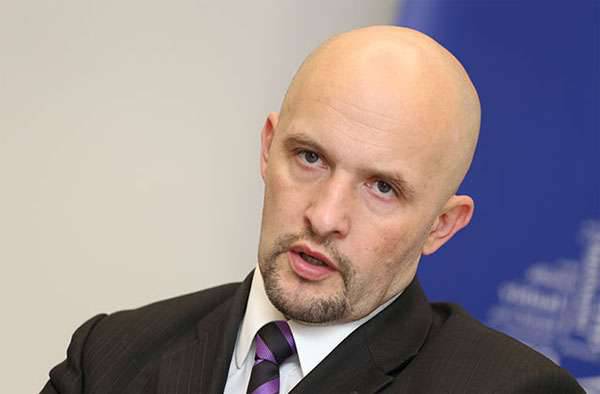 According to the NATO functionary in Latvia, whose task is to explicitly inflate anti-Russian hysteria to increase the level of military spending in Latvia itself, Russia cuts expenses, but at the same time continues to fund such "propaganda projects like RT or Sputnik".
Informational portal
LETA
, referring to Sartes, writes that "Russia is thus ready to reach the conduct of real hostilities in Europe."
When he was asked what to do in this situation to ordinary Latvian citizens, he said that it was necessary "to ignore the Russian mass media". If so, why won't Sartz start with himself? And if he already ignores RT and Sputnik, then why does their work provoke such a violent reaction in him?