In Kiev, preparations for the celebration of the 2 anniversary of the so-called "revolution of dignity" are already beginning. In order for the people of Kiev to celebrate the anniversary truly "worthily", the first patrols appear in the city, which must ensure order in the center of the Ukrainian capital. So, the information service
UNIAN
reports that on the Maidan, a group of ATO veterans, who will make up the patrol brigades in Kiev, stepped on duty.
It is noteworthy that a few days before the start of the "celebration", the free entrance to the Maidan is closed to males. The above mentioned patrol from the number of punitive returnees from the territory of Donbass carries out a full inspection of those men and young people who decided to walk in the center of Kiev. Examines the contents of the packages, bags. "ATO veterans" require to show documents.
It is noted that the patrol of "veterans of the ATO" decided to independently organize the inspection at the entrance to the central part of the city - to the place where the dramatic events took place two years ago. It turns out that those who took the most direct part in the bloody coup d'état decided in this way to defend their "conquests".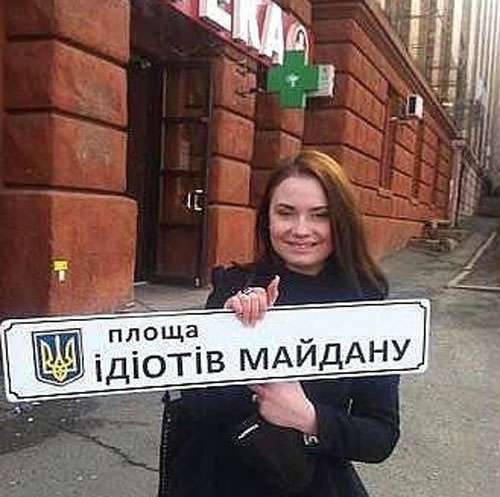 At the same time, no one remembers those goals that were declared by people who found themselves on Euromaidan under the flags of Ukraine and the European Union at the end of 2013 - the beginning of 2014.