Aircraft "Tornado" of the German Air Force are regularly accompanied by fighters of the Russian Aerospace Forces during reconnaissance flights over Syria, reports
RIA News
Statement of the German General Joachim Wundrak.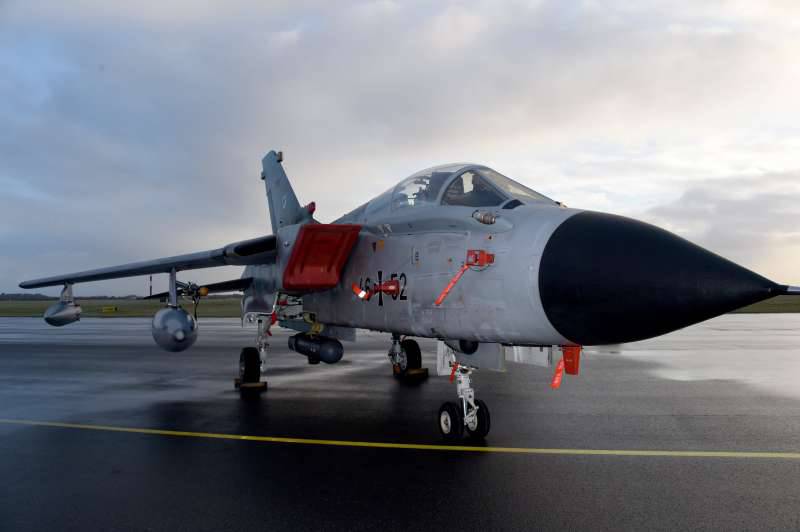 "These meetings are professional, there were no incidents," the general said.
"German airplanes are not intercepted," he stressed, noting that "the most advanced Russian fighters, such as the Su-35C, are taking part in the escort."
Nevertheless, Vundrak praised the actions of the Russians as a "political demonstration". "The Russian Aerospace Forces make it clear that, unlike the forces of the international coalition, they act at the request of the legitimate Syrian government," he said.
The general also noted the increased intensity of the flights of the Syrian Air Force.
Meanwhile, Angela Merkel called for non-flying zones to be established in certain regions of Syria.
According to her, such zones are necessary "to stop air strikes," and an agreement on their creation "can be reached during coalition talks (led by the United States) and by those who are in favor of defending Syrian President Assad."
The agency recalls that Germany was involved in the antiterrorist operation to combat ISIS in Syria 15 last December. The activities of the Bundeswehr in the coalition is limited to one year - until the end of this year.