After numerous statements by representatives of the Turkish authorities that "Turkey is running out of patience," and that it is necessary "to help the brothers in Aleppo," Minister of Defense Ismet Yilmaz took the floor. The head of the Turkish military department began to assure everyone that Turkey, it turns out, does not even hold a military invasion of Syria in its thoughts.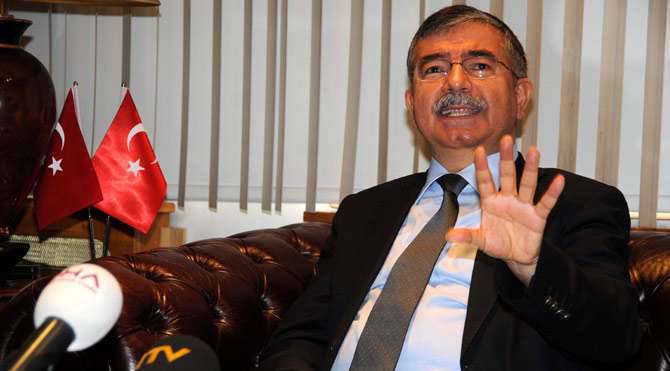 It should be recalled that on the eve of the Syrian news agency
SANA
spread the material that 12 trucks with insurgents, along with which, presumably, Turkish special forces, also entered the province of Aleppo (Syria) from Turkey to the province of Aleppo. Today Yılmaz stated that such information is not true, and that they are trying to slander Turkey ... This is the Turkish news agency.
Anadolu
.
The same Yilmaz answered the journalists' question about the deployment of Saudi soldiers and airplanes of the Saudi Air Force at the base of the Incirlik in Turkey. According to Yılmaz, so far "there is no such accommodation," but tomorrow the F-16 airplanes of the Saudi Air Force "may arrive in Turkey." The Turkish defense minister said that Saudi soldiers "are studying the situation on the ground."
At the same time, join the operation in Syria, said the authorities of Qatar. The Foreign Minister of Qatar announced that Qatari servicemen "are ready to fight shoulder to shoulder in Syria with the troops of Saudi Arabia and the EAD, if Riyadh makes such an initiative." About this with reference to Saudi sources writes
RIA News
.