Eve lebanese tv channel
Al-Mayadin
reported that several militant groups of about 400 people were deployed from the Turkish territory in the direction of Aleppo. Initially, these militants (speaking of the Legion al-Sham group, openly advocating the overthrow of Bashar al-Assad) fought against Syrian government forces in Idlib province. Then, through Turkish territory, they were sent to Aleppo, where, by the forces of the Syrian government army, more and more new territories are being actively freed from terrorists. All this speaks of the obvious coordination of the actions of militants by a third party.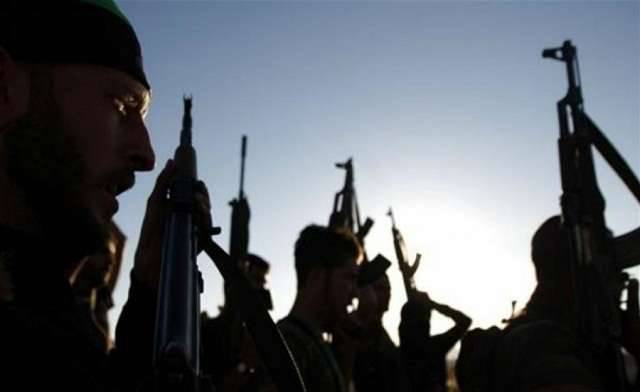 According to the data of the same Lebanese TV channel, the terrorists have already joined the forces of Dzhebhat an-Nusra, located in the province of Aleppo. Recall that "Dzhebhat an Nusra" is recognized as a terrorist organization not only in Syria and Russia, but also in the United States and EU countries. But for Turkey and a number of other states, apparently, this kind of recognition does not play a special role, and therefore official Ankara actually condones the activities of the Dzhebhat al-Nusra militants and other groupings that use Turkish territory to regroup and obtain the CO.
At the same time, the Syrian news agency
SANA
reports that 12 vehicles with armed men of at least a hundred people entered Syria from Turkey. According to the source of the agency, there could be Turkish special forces among the militants. Militants enter the Syrian territory through sections of the border not controlled by the Syrian army.