On Saturday, Turkish artillery opened fire on the Minneh airbase, recently liberated by the Kurdish Self-Defense Forces (KSS), reports
RIA News
message channel "Al Mayadin."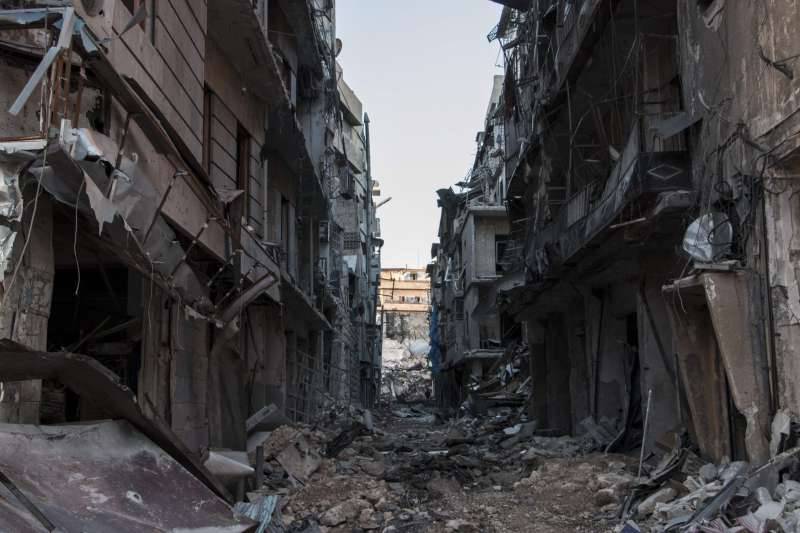 City Aleppo
"Turkish artillery opened fire on the positions of KSS fighters on the territory of the Minneh airbase and the village of Marinaz in the north of Aleppo," the KCC representative told the channel.
The airfield, located next to the government highway leading from Turkey, was liberated by Kurds 11 February. Terrorists, unable to withstand the assault, retreated to the Turkish border. A day later, the city of the same name passed under the control of the KCC. Thereby, one of the main supply lines of extremists was cut off.
On Saturday, there were reports of an Islamist attack on a residential area in the town of Allepo, where the Kurds live compactly.
"These actions are a response to the successes of the Kurds in the north of the province (Aleppo)," said the channel interlocutor.