One of the artillery formations of ZVO in the Moscow region received 8 multiple launch rocket systems "Hurricane" and 16 of transport-charging vehicles, reports
MIC
with reference to the district press service.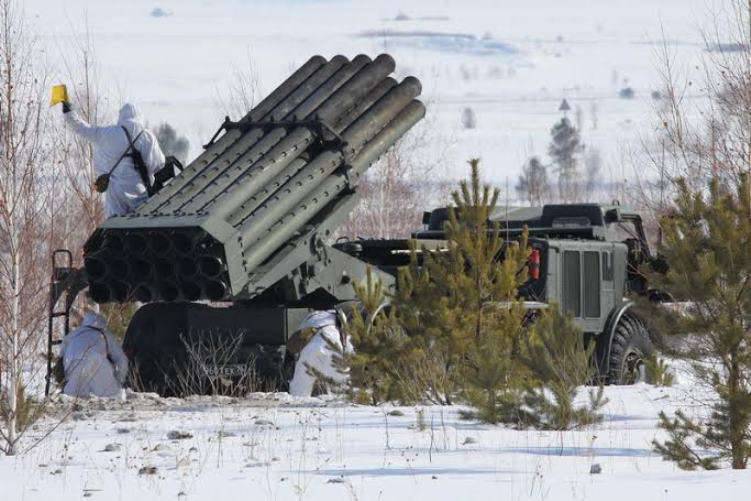 "These complexes will significantly increase the combat capabilities of artillerymen during defensive and offensive operations. The MLRS are designed to defeat any group targets, open and sheltered manpower, lightly armored and armored combat vehicles, artillery units, tactical missiles, command posts, communications centers and other conditional enemy infrastructure, "the release said.
It is noted that the "long-range 220-mm rocket launcher" Uragan "allows you to fire at a distance of 35 km and hit an area exceeding 40 ha."
"The complex is capable of firing both single guided missiles, and a full volley of 16 guides, the mass of one rocket - 280 kg", - added the press service.
Preparing the system for combat use takes up to 3 minutes, a salvo is produced within 20 seconds.