On Wednesday, NATO's 28 defense ministers approved a proposal to expand the military presence on the Alliance's eastern borders, reports
RIA News
statement by the Secretary General of the organization Jens Stoltenberg.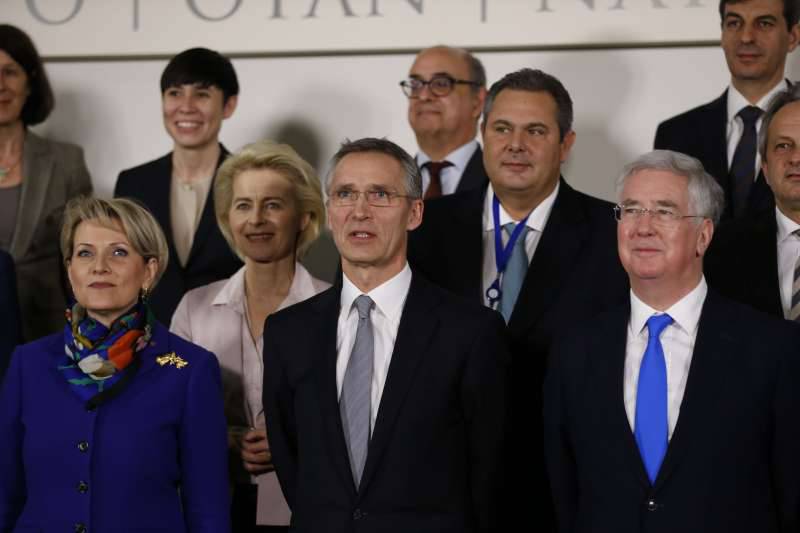 "The ministers agreed on an expanded presence on the eastern flank. An attack on one NATO member will be considered an attack on the entire alliance, "said Stoltenberg.
According to him, the alliance "will respond to the attack as a whole." The Secretary General noted that "the expansion of the military presence will be carried out on a rotational basis" using the "necessary logistical and logistical infrastructure."
"The military planners will consult on the scope and composition of this expanded military presence starting this spring," the secretary general added.
He also said that the Pentagon was determined "according to a plan to increase the presence of its forces in Europe by rotating permanently armored and mechanized units."
According to the Daily Telegraph newspaper, "within the framework of this plan, a battalion from 500 to 1000 to soldiers from the USA, Great Britain and Germany can be sent to Estonia, Latvia, Lithuania, Poland, Romania and Bulgaria."