Against the background of a successful offensive by the Syrian government army, carried out with the help of the Russian Aerospace Force, the anti-Russian hysteria intensified in the West. In addition to numerous materials that allegedly it was the actions of the Russian Aerospace Forces that caused the mass outflow of population from a number of Syrian provinces, including Aleppo, Russia again began to discuss the alleged overland military presence of Russia on Syrian territory. The presence in Syria of a land army group of the Russian Armed Forces during one of the sessions of the US Senate asked the invited American Chief of Military Intelligence General Stephen Warren, who was invited to the meeting.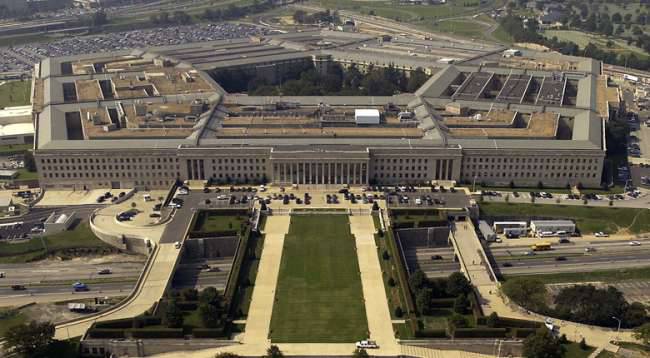 General Warren did not justify the hopes of senators, saying that the American intelligence and the Pentagon as a whole do not have data on the land presence of Russian troops in Syria.
RIA News
publishes a statement by the American general:
We have no evidence that the Russians are there (in Syria). First of all, they are in the air.
Further, the journalists asked Warren to comment on the alleged bombing of the "civilians of Aleppo" by airplanes of the Russian Air Force of the Russian Federation. And here General Warren presented a surprise by wanting to make a splash. According to Warren, he doesn't have accurate data, but he can tell you that around the 200 bombs were dropped during the Geneva consultations. On whom exactly these bombs fell, Stephen Warren could not say. According to him, they "frightened the civilian population." That is, when the militants of terrorist organizations took control of Aleppo, the civilians were not afraid, they just decided to go to Europe for hundreds of thousands - "to rest"? ..