RIA News
referring to a source in the government army of Syria, reports that on the eve of the SAR forces, together with the militia units, liberated the border area of ​​al-Saraf from militants, thus restoring control over most of the border with Turkey in the province of Lattakia. The total length of the Syrian-Turkish border in the area (in the north of Lattakia) is about 21 km, 14 of which is already under the control of the ATS troops.
The Syrian military says that in order to regain control over the border with Turkey, it is necessary to eliminate the militant grouping in the area of ​​al-Yunisiya and liberate the city of Jizr ash-Hugur. It is in this city today that a large group of Dzhebhat al-Nusra terrorists is concentrated.
The main task of the Syrian troops on the northern front is to regain control over the Syrian-Turkish border. If control is restored, it will deprive the fighters DAISH (IG), Dzhebhat al-Nusra and other terrorist groups recharge from Turkey, in addition, it will allow you to completely block the channels of trade in the militants stolen by oil in the Syrian-Turkish direction.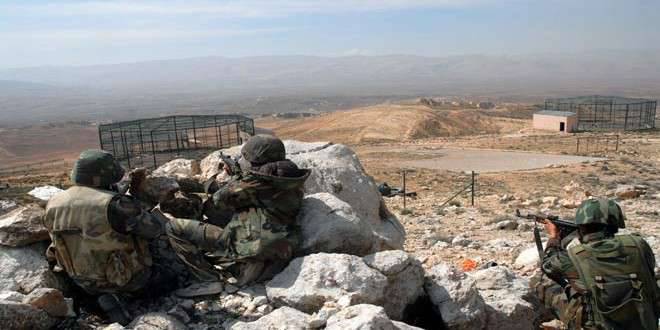 Information Agency
SANA
reports on the successful actions of the Syrian troops in the province of Daraa. Dozens of militants "Dzhebhat an-Nusra" were destroyed in the village of An-Naim, a communications center of terrorists was destroyed near the Daraa-Tafas highway, special operations were conducted to eliminate terrorists in the neighborhoods of the provincial capital.