Friends, help in the search for relatives of a fighter of the Great Patriotic War!
Another fighter returned from the war. 22.11.2015 on the Nevsky Pyatachka the remains of a soldier of the Red Army were found. The fighter lay face down on the bottom of the trench. He had a lot of personal things with him among them the medal "For Courage" by which he was identified. Today came the answer.
Senior sergeant, commander of the liaison office of Viflyantsev Yakov Ivanovich 1920 b.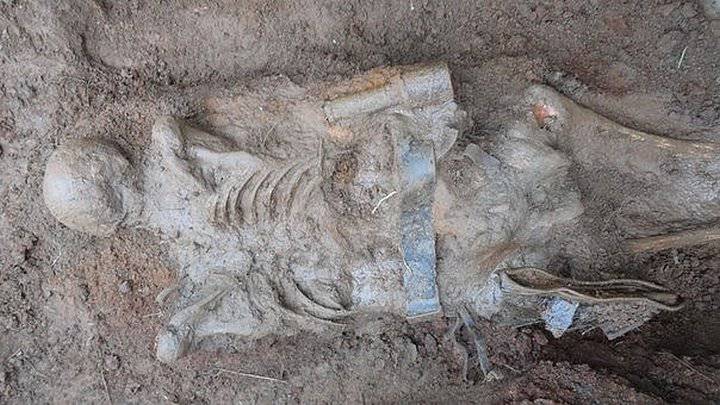 Rostov region Station Tarasovka
Rostov guys, connect, looking for relatives.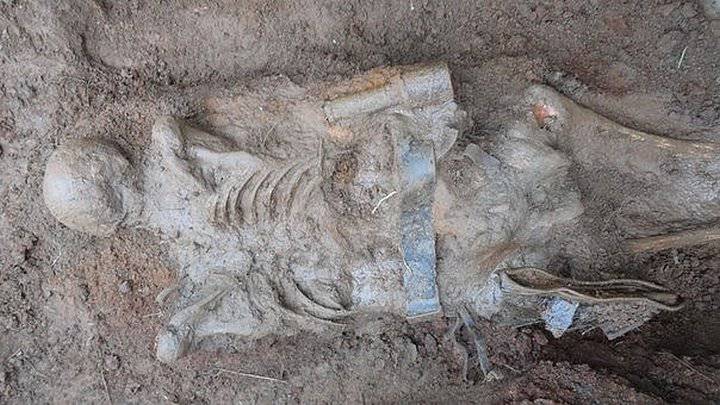 Friends, let's do the maximum repost of the article, together we will help to find the relatives of the fighter!