Jeffrey Feltman, UN Deputy Secretary General for Political Affairs, presented a report on the main sources of funding for the so-called Islamic State. The strangeness is caused by the fact that the UN official presents this report only now, although the Russian Ministry of Defense, for example, told about sources of funding for ISIL a few months ago with the provision of photographic and video documents.
According to Feltman, the main income is Daish (IG) militants from illegal oil trading. Feltman noted that the UN resolution "prohibiting this kind of trade" did not act on the militants. And what, Mr. Feltman expected, that the igilovtsy, who cut off the heads of people, would begin to fulfill the UN resolutions? Why is the resolution of the UN Security Council in no hurry to fulfill those who buy oil from ISIL (for example, Turkey), and why are UN officials not taking measures against these states? - For some unknown reason, Jeffrey Feltman didn't ask himself this question.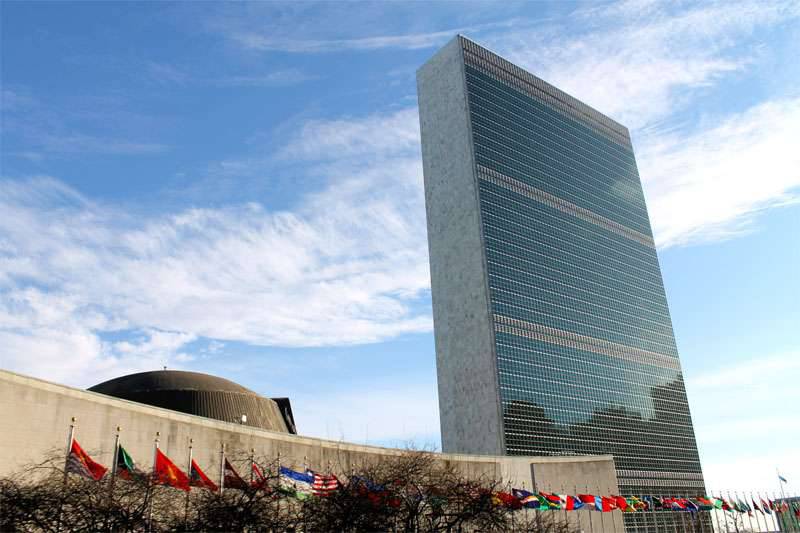 The UN report says that IG oil revenues last year amounted to about half a billion dollars. Reports about it
RIA News
.
The UN Deputy Secretary-General stated that other sources for replenishing the treasury of IS militants are the illegal sale of archaeological values, the use of Internet technologies, etc.
And again, it is very strange that, knowing about the sale of igilovtsy artifacts and their use of the Internet to replenish the treasury, the United Nations does not consider it necessary to take measures to those countries, companies, individuals who ISIL provides such an opportunity.