During a speech to representatives of the US Congress, the head of the national American intelligence, James Klapper, said that Russia is making special efforts to discredit the West. According to Clapper, Russia has launched an information war using television and online media.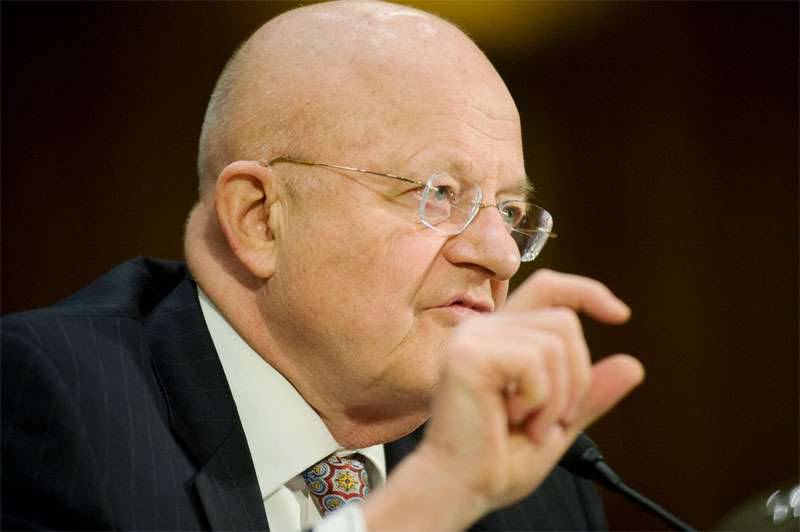 Clapper told the congressmen that Russia is trying to "inflate anti-Western and anti-American propaganda" not only in Russia itself, but also abroad. The US National Intelligence Director adds that such steps by Russia are aimed at misleading the world community about the role of the West in terms of "global consensus", which "strikes at the image of Russia itself". Reports about it
RIA News
.
At the same time, Mr. Klapper did not explain in what form the "introduction of the world community to the confusion about the role of the West in achieving global consensus" occurs. And where is this "global consensus" at all with the help of the West and specifically the USA achieved? Perhaps during the bombing of Yugoslavia, when the targets for the attacks of NATO aircraft were residents and infrastructure of Serbian cities, or at the moment when the valiant NATO coalition turned successful Libya into a hotbed of terrorism?
In the United States, Russia Today TV channel is considered the "mouthpiece of anti-American propaganda", which is more popular than American CNN in a number of countries, and RT's popularity in the world, to put it mildly, worries Washington.