A trip of their representative to the Urals Federal District of Russia was scheduled for the near future at the US State Department. Writes about this "
On the eve
"According to preliminary data, Lynn Tracy will make a trip to the cities of the Urals, including Yekaterinburg. In the United States main foreign office, Ms. Tracy held the position of deputy assistant secretary of state for South and Central Asia. Apparently, the Russian Urals in the US Department of State decided to geographically to one of these regions. Now Tracy helps the US ambassador Tefft "run" with Russia ...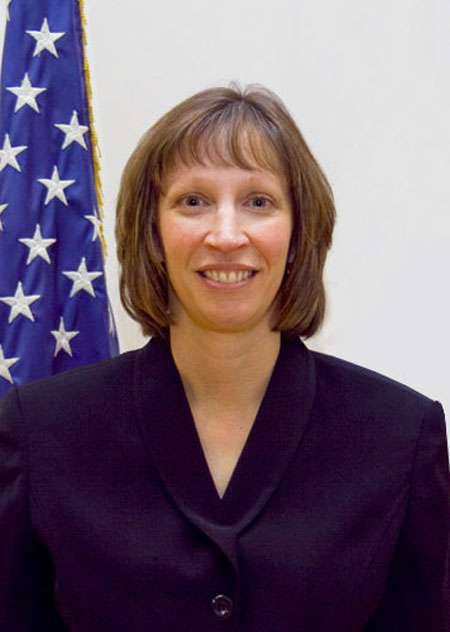 Lynn Tracy plans to hold a series of meetings with local Ural activists, and various sources report that the meetings will be exclusively private. Apparently, the nature of the meetings is so closed that no official comments on the visit of the State Department representative to the US consulate in Yekaterinburg are published. Last
news
, lit by consular officers of the US mission in the Urals, dated 19 in January and tells about the performance of the American rock band Filigar at the Ural festival "Old New Rock". Regarding the visit, Lynn Tracy is a democratic silence ...
From the official presentation of the employee of the US State Department on
Online
US embassy in Moscow:
She worked in Ashgabat as Deputy Head of Mission (2010-2011), headed the consulate in Peshawar (2006-2009), diplomatic representation in Astana (2004 -2006), worked in Kabul (2002-2003). ), Bishkek (1997-2000), and also had a business trip to Peshawar in 1995-1997 before. In Washington, she served as an Assistant for Kazakhstan (2003-2004), Georgia (2001-2002) and worked in the Office of the Special Representative in the Newly Independent States (2000-2001).
It is noted that Ms. Tracy was awarded the Order "For Heroism" - for serving in Peshawar, as well as other "highest honorary awards". Photos from one of the awards ceremonies of Lynn Tracy: