Having terminated contracts with Russia in the sphere of military and space industry, enterprises of the Ukrainian military industrial complex lost 80% of all their revenues, which amounted to about $ 180 million (2 billion UAH) per year, results
RIA News
data contained in the IMF report on the results of the technical mission of the fund in Ukraine.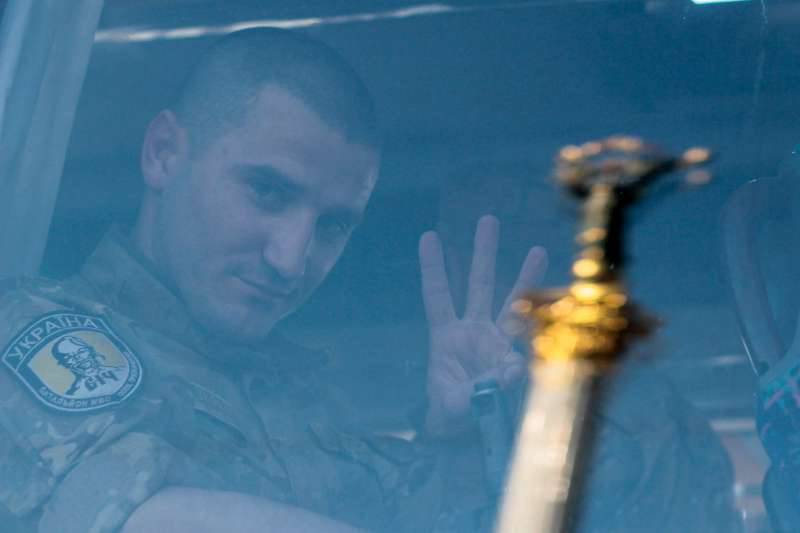 "Additional losses could be related to the influence of military operations in the areas of coal production, the stoppage of freight traffic, the depletion of their reserves (estimated by the Ukrainian regulator - 800 million dollars) and the termination of contracts with Russian clients in the military and space industry (80%, or 2 billion hryvnia per year) ",
the report says.
Recall President Poroshenko instructed the Security Council of Ukraine to completely curtail cooperation with the Russian Federation in the military-industrial complex in June 2014.