Yesterday, the 46 servicemen of a separate mechanized brigade, stationed at the Wide Lan site, left the location and went on foot to Nikolaev to tell the military prosecutor about the horrors of their existence.
Look
with reference to UNIAN.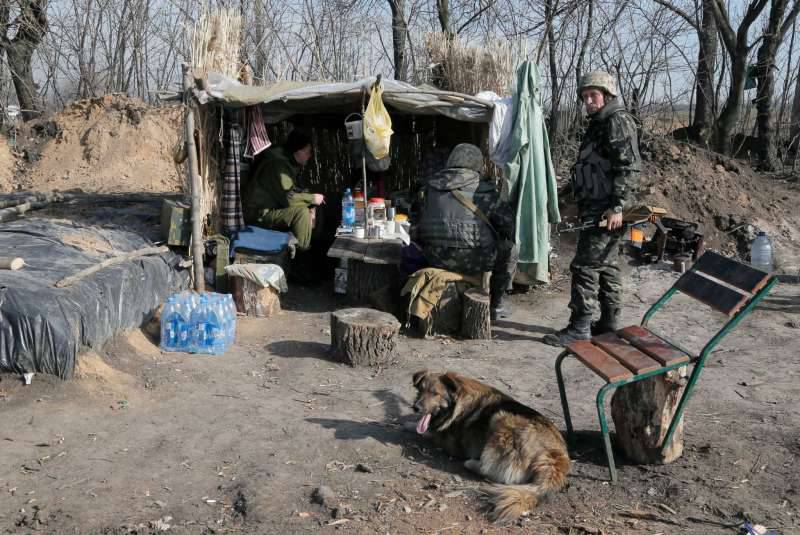 Archive photo
In the regional administration it became known about the march of the fighters, and a bus was sent to meet them, which drove the military to Nikolaev. On the same day, a meeting was organized with the prosecutor and the command staff.
How it ended is not yet known. However, UNIAN published the comments of the volunteers and one of the fighters. According to them, the brigade was redeployed under Nikolaev 4 a day ago.
"The servicemen sleep in leaky tents, practically in the snow, they have no place to wash themselves, from the food - only a dry ration," said the volunteers.
"Some fighters have lice mattresses, drugs are expired, despite the fact that volunteer help from the brigade's territory is taken out by cars," said the military man.
"We have repeatedly appealed to the commanders on this occasion, however, there was no proper reaction, in connection with which we decided to go to the prosecutor's office," he added.