The units of the Airborne Forces of the Southern District, within the framework of the sudden inspection that began on Monday, will be transferred to the exercise areas, where they will work on countering the attack of the "enemy" sabotage and reconnaissance groups, reports
RIA News
message of the Ministry of Defense of the Russian Federation.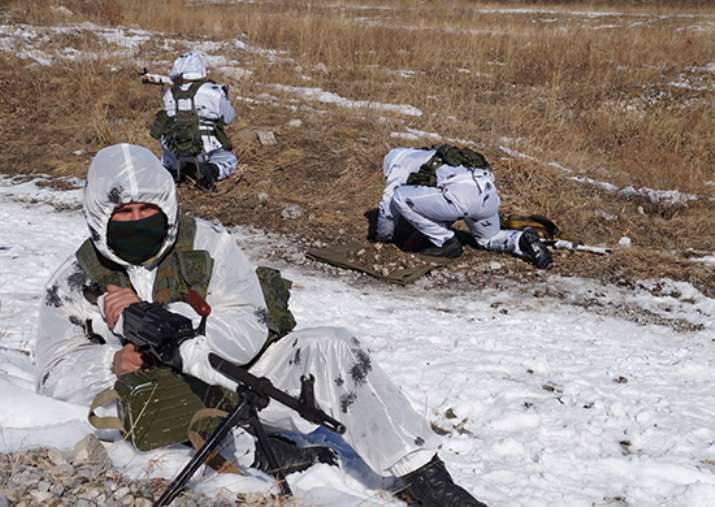 Archive photo
"The units of the Kamyshin formation of the Airborne Forces (Kamyshin is located in the north of the Volgograd region), as part of checking the combat readiness of the troops of the Southern Military District, make a march to the Marinovka airfield (near Volgograd), where the Il-76 military transport aircraft will be loaded for delivery to the sites of tactical exercises. The units of the Novorossiysk airborne unit (on the Black Sea coast) advance to the area of ​​the exercise by military echelons, "the release says.
"Airborne units will be redeployed to the venues of tactical exercises with aircraft BTA and rail transport," - explained in the department.
According to the press service, "the areas of tactical exercises, as well as the upcoming combat training tasks will be brought directly to departure."
"Within the next 24 hours, the paratroopers will have to complete the redeployment to the exercise sites and begin the implementation of combat training tasks in conjunction with units of the Southern Military District. Airborne units to perform tasks on unfamiliar polygons with a complex target situation, "- said in a statement.