The Ministry of Defense of the Russian Federation confirms information published in the news agencies on the crash of the Mi-8 helicopter in the Pskov Region. The helicopter fell near the town of Ostrov - near the village of Cherepyagino, making a scheduled training flight. Four people aboard the Mi-8 died.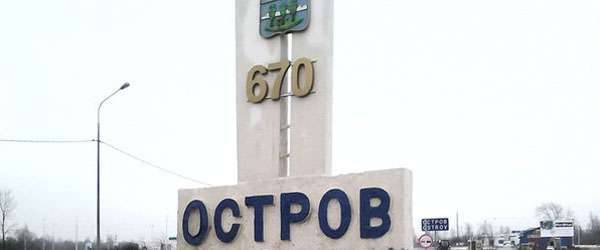 From the message
press service
The country's main defense department:
According to the report of the search and rescue team, which arrived at the place of an emergency landing of the Mi-8 helicopter, as a result of the accident, three pilots from the crew and one instructor technician died. To clarify all the circumstances of the disaster, the commission of the Main Command of the Russian Aerospace Forces of Russia and the Flight Safety Service of the Armed Forces of the Russian Federation take off to the crash site.
Communication with the crew of the helicopter was interrupted on Monday around 19: 21. According to preliminary data, the helicopter caught fire in the air. The pilots tried to make an emergency landing, but unfortunately it was not possible to avoid a tragic outcome.
"Military Review" expresses its condolences to the families and friends of the servicemen who died in the Pskov Region.