Ukraine intends to create an enterprise for the production of mine detectors of the ZD generation as part of a joint project with Norway worth € 450 million,
RIA News
Post Acting Head of the Ukrainian Mission at NATO Yegor Bozhka.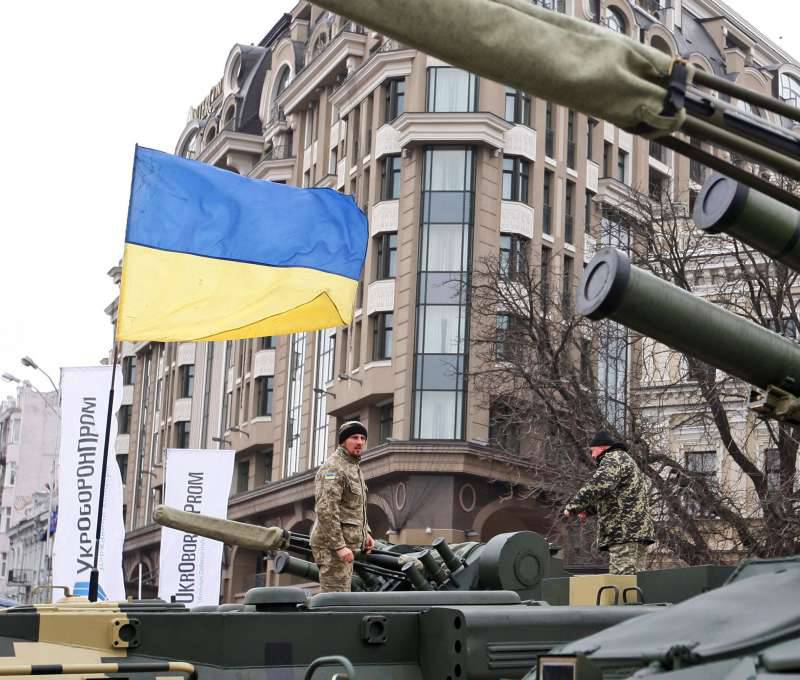 "We are now at the stage of coordinating this project with the allies, with the relevant committee of NATO. We expect that in a couple of months we will be able to talk about the beginning of the practical phase of the project, "said the God.
According to UNIAN, this means "a joint Ukrainian-Norwegian project worth 450 million euros."
"Ukraine wants to bring the issue of demining areas to the level of specific agreements in the framework of the NATO summit to be held in Warsaw in July," said Bozhok.
Recall that at the end of 2014, Ukraine abandoned its non-aligned status and resumed its policy of joining NATO.