The United States continues destabilizing actions related to the development of the missile defense system and the development of a "global strike" program,
RIA News
Statement by Deputy Foreign Minister Sergey Ryabkov.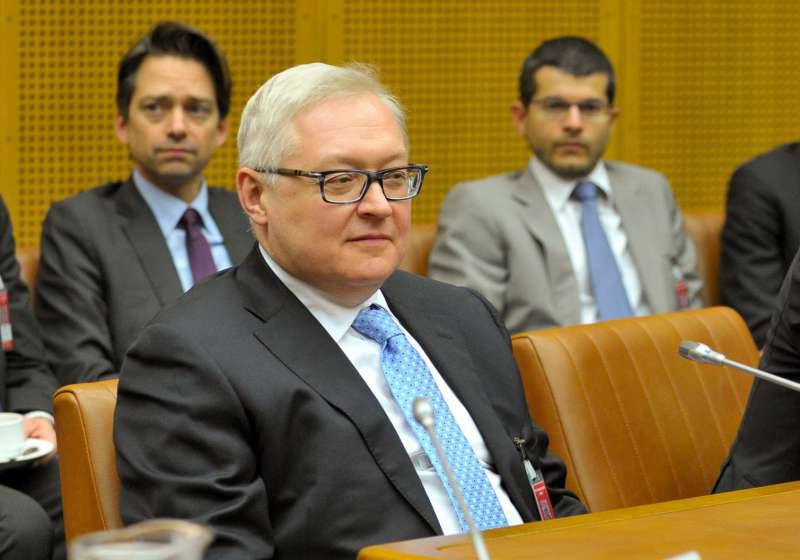 On Friday, Washington urged Moscow to continue negotiations on further reductions in nuclear weapons. The effective START-3 agreement entered into force in 2011.
"The second circumstance that makes it impossible for us to negotiate further reductions (nuclear weapons) is related to Washington's ongoing destabilizing activities in areas such as the creation of a global missile defense system, the continued development of means capable of delivering disarming strikes without using nuclear warheads, but at a distance lesions equal to the range of strategic means. I mean the "global strike" program ",
said Ryabkov.
The agency explains that the US "rapid" global strike system "provides for the creation of a hypersonic carrier that can deliver a high-precision non-nuclear strike from American territory to targets on the entire Earth within about an hour after launch."