Allegiance Daish (IG) around the world swore 34 extremist groups, and their number will increase, reports
RIA News
The post by UN Secretary General Ban Ki-moon.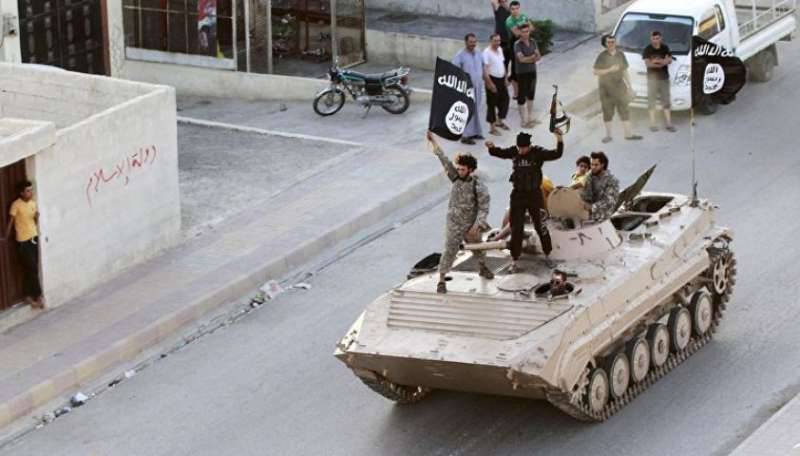 The Secretary General also warned of an increase in the threat from terrorist-related terrorist forces from Pakistan, the Philippines, Libya, Nigeria and Uzbekistan.
"The speed and scale of the dissemination of the ideas of the IG across Africa, the Middle East and Asia are phenomenal - its spheres of influence have grown significantly in just a year and a half," he noted.
At the same time, the IG "is the richest terrorist organization - its illegal revenues from oil and oil products in 2015 reached 400-500 million dollars," said Guy Moon.
According to the Organization's mission in Iraq, "the amount of money placed in bank branches in the territories seized by ISIS amounts to another billion dollars, and about the same amount comes from the collection of" taxes "by extremists from trucks entering the IG-controlled provinces," the general secretary explained.