NATO Secretary General Jens Stoltenberg after the hosts pulled the necessary strings, announced that the breakdown of the Syria negotiation process in Geneva was due to Russian bombardments. According to Stoltenberg, who are actually tracing behind the comments made at the White House, Russia should be blamed for leaving the delegation of the "moderate Syrian opposition" from Switzerland.
RIA News
cites the statement of NATO talking head - Stoltenberg:
This (Russia's actions in Syria) undermines efforts to find a political solution to the conflict in Syria.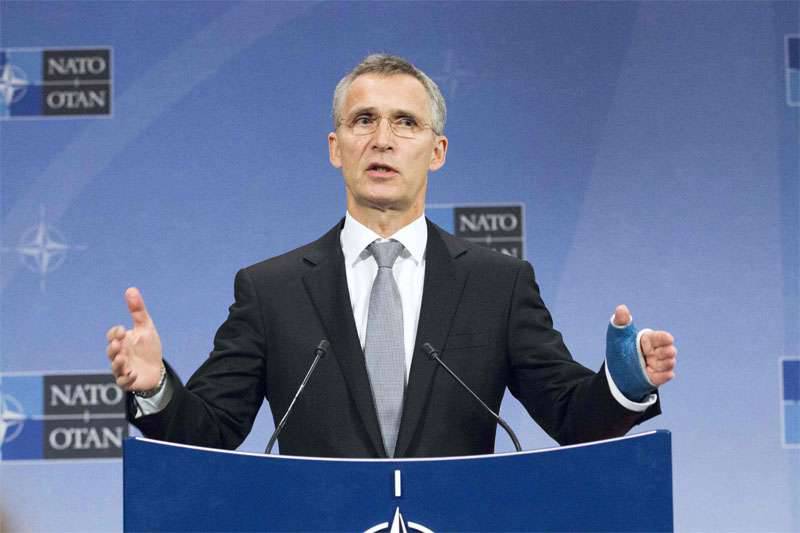 Such a statement Stoltenberg made during an informal summit of EU leaders, which began in Amsterdam.
The causal relationships offered by Western "partners" have long ceased to amaze. If the Russian bombing of terrorists and their infrastructure in Syria, according to the West, caused a breakdown of the "peace process", the conclusion is the same: a peace settlement means "partners" understand the salvation of furs from the terrorist organizations, including ISIL and Dzhebhat al-Nusra .