Major General Gennady Margelov died in St. Petersburg in the 86 year of life, the city administration said.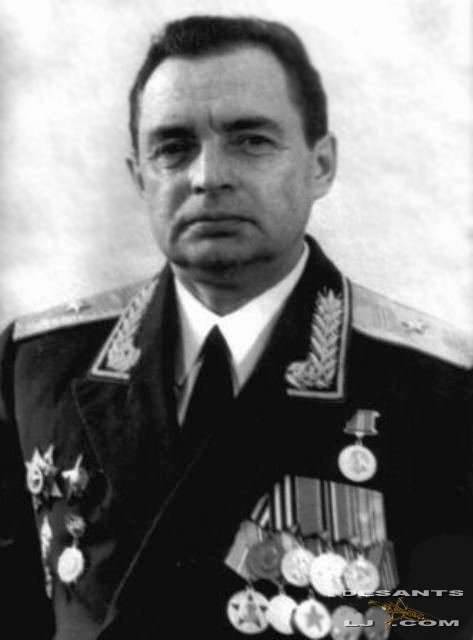 "February 12, 2, Major General Retired Gennady V. Margelov passed away at the 2016 year of life," the report said. "A real patriot, a defender of the Fatherland, a man who has devoted himself to serving the Motherland to the end, has passed away."
Farewell to him will take place today at 10: 00 hour. in the academy named S.M. Kirov. The funeral will take place at the Serafimov cemetery in 13: 00.
Gennady Margelov was born on September 25 1931 in the Belarusian city of Kostyukovichi (Mogilev region) in the family of a soldier. His father is the legendary commander of the airborne forces Vasily Margelov.
"In 1944, the young Gennady Margelov independently went to his father to the front. Since then, his front-line life and military service began. He took part in the battles for the liberation of Odessa, Romania, "the report says.
After the war he graduated from the Tambov SVU, then the Ryazan Infantry School, and was sent to the Airborne Troops of the Far Eastern District. In the Airborne Forces, Margelov went from a platoon commander to the chief of staff of the 44 training airborne division.
In 1962, he graduated from the Academy of the General Staff and was appointed commander of the 26 Motorized Rifle Division stationed in the town of Gusev. In 1976, he was transferred to Transbaikalia to the position of 1-th Deputy Commander of the 29-th Combined Arms Army.