Washington will allocate $ 120 million to Israel for the creation of a system that will allow to detect and destroy the tunnels that militants are breaking through, reports
RIA News
Post newspaper Financial Times.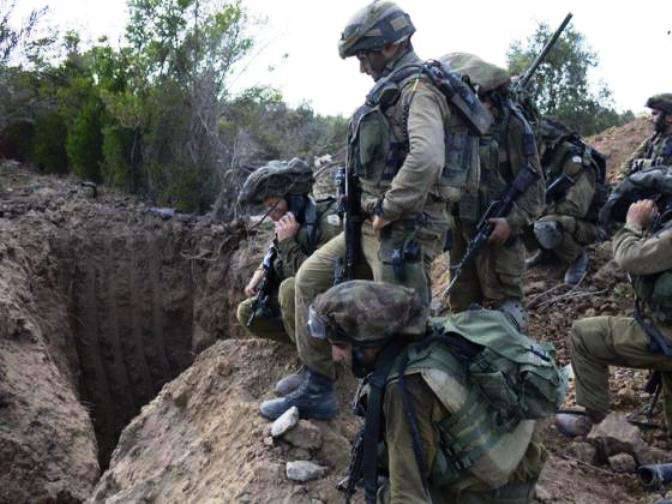 The Israelis will receive the allocated amount in 3's years.
The newspaper notes that in Israel "they consider the new system to be a kind of counterpart of the Iron Dome missile defense system, which was also funded by the American side and designed to intercept short-range and medium-range missiles like Kassam, Grad or Fajr, which the basis of the arsenals of the Palestinian and Lebanese militants ".
According to the newspaper, "Elbit Systems (the largest Israeli developer of weapons systems) will take part in the development of the new underground protection system, as well as Rafael Advanced Defense Systems, which developed the Iron Dome system." Both companies confirmed the information, but refused to report any details.
"We will do our best to find a technological solution," said Nitzan Alon, head of the Operational Directorate of the Israeli Army's General Staff.