The French Defense Ministry announced the signing of a contract for the purchase of X-NUMX-x military transport aircraft Lockheed Martin C-4J Super Hercules directly from the US Air Force through the Foreign Military Sales line, the blog
bmpd
with reference to the resource Opex360.com.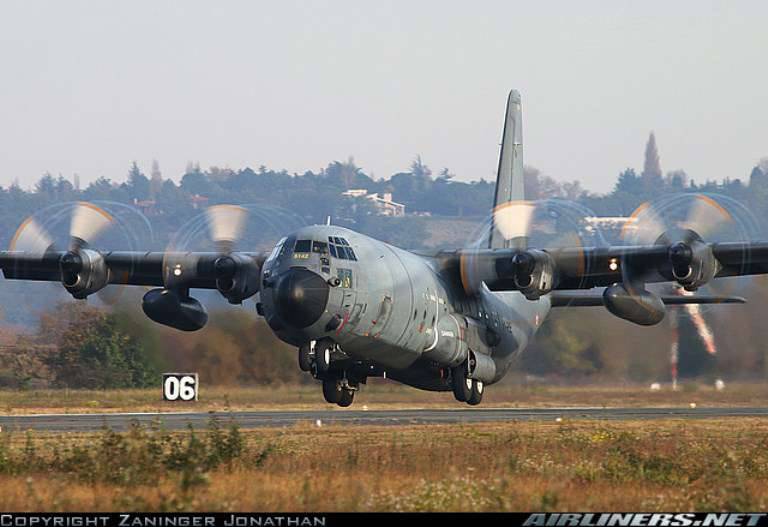 We are talking about two transport workers C-130J and two refueling aircraft KS-130J, the estimated contract value of $ 650 million. At the same time, the cost of the aircraft and 4-s spare engines amounted to $ 295 million, the rest of the money (355 million) will go to onboard self-defense complexes, navigation systems, communication systems, personnel training, etc.
"France's revised armament program for the period up to 2019 included the purchase of four C-130Js, two of which should be able to refuel helicopters in the air. Initially, this was supposed to be one of the tasks of the Airbus Military A400М Atlas military transport aircraft, but the tests revealed that it was impossible to use A400M as a tanker for helicopters, as the wake of the A400M engines creates significant air perturbations that are not safe for the helicopters to converge to refuel. " resource.
The first C-130J pair should arrive in France by the end of 2017, the rest (tankers) in 2019.