A new training simulator complex will go to the EW troops in 2016 g, reports
TASS
message of the Ministry of Defense of the Russian Federation.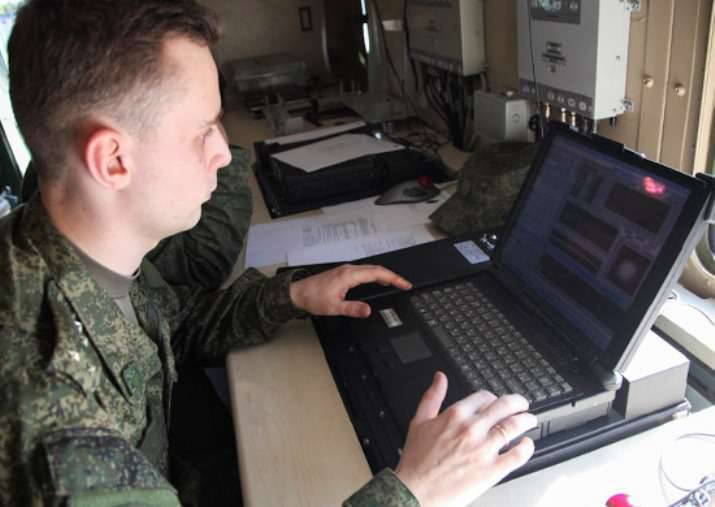 "In 2016, a new integrated training simulator complex" Itog "will be delivered to the electronic warfare forces, which is intended for training combat coordination of crews (calculations) and EW units, training and training of officers conducting combat training, as well as conducting computer experiments on testing New forms and methods of combat use of EW forces and facilities, "the release says.
It is reported that "the complex of a modular type includes a situational center, a command post, a training module, and a center for collecting, processing information, and evaluating trainees' actions."
The press service noted that "the complex allows for the training of specialists and training tests when developing various situations on virtually all types of EW equipment used by the troops, and for the training staff to monitor the correctness of actions in real time and evaluate them."
This complex will be installed on the territory of the base of the Interspecies EW Training Center