In the Investigation Committee of the Russian Federation appeared the officer's honor court, reports
TASS
message of the representative of the department Vladimir Markin.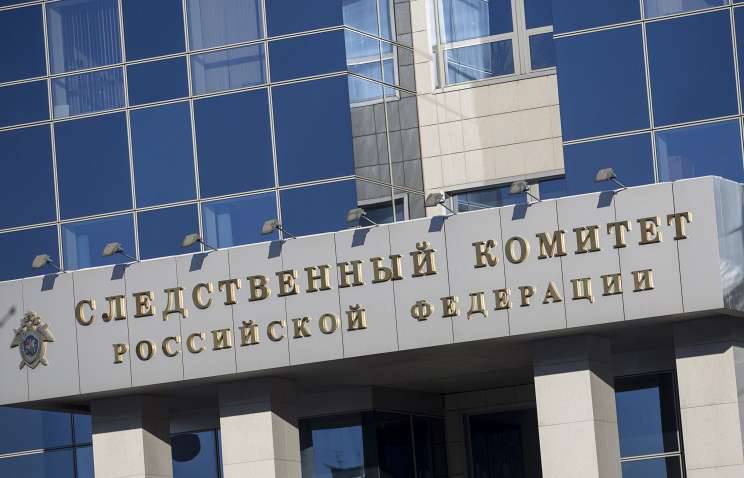 "The court was formed by order of the head of the Investigation Committee Alexander Bastrykin in order to strengthen moral and ethical traditions, as well as to strengthen professional discipline, ensure compliance with the standards of professional ethics, prevent and resolve interpersonal conflicts in daily activities," said Markin.
The court, which will become an elected deliberative body, "will include well-deserved and highly professional managers and employees of the central office of the Investigative Committee, distinguished by a high level of personal discipline, having an impeccable reputation, trusted by the team and veterans of the investigating authorities," explained the representative departments.
"A number of important tasks are put before the officer's honor court, including the prevention of violations by the heads and staff of the Investigative Committee of professional ethics and official conduct, ensuring compliance by the Code of Ethics and official conduct of federal civil servants of the Investigative Committee of the Russian Federation, identifying conflicts, can cause harm to the legitimate interests of citizens, organizations, society, discredit the activities of the investigative to miteta, as well as assistance in their settlement and others ", - he said.
According to the results of consideration of the questions, "the court of honor can either warn about responsibility, or petition the chairman of the Investigative Committee to hold the employee accountable."
In addition, the court decision "will be taken into account by the head of this employee in the preparation of characterization and certification documents, as well as in the enrollment of an employee in the personnel reserve for the nomination or appointment of him to a leadership position in the subdivision of the central office, the investigating authorities and organizations of the IC."
Similar courts will be created also in the regional offices of the UK.