This year, the creation of prototypes of the new C-500 complex will be completed and their preliminary tests will begin. Before 2020, the complex should go to state tests, reports
ВПК.name
with reference to a member of the advisory council of the Military Industrial Council Viktor Murakhovsky.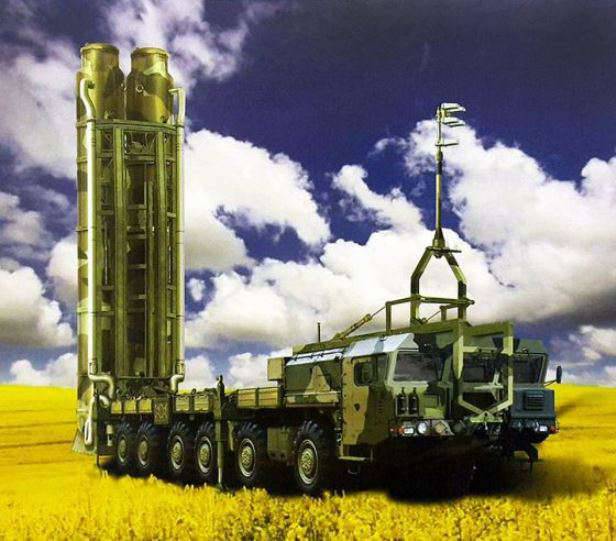 The processed image, presumably, of the long-range mobile PNNUMX launcher (product 222Ц14) of the advanced Nudol anti-missile defense system developed by Concern Almaz-Antey Air Defense, published in the Almaz-Antey air defense corporation's calendar on 033 year.
"This is a new generation complex that can work both by means of an air attack, and by intercontinental ballistic missiles and near space. It not only combines the best achievements of the previous complexes, but also provides completely new opportunities in the field of air defense, antimissile and anti-space defense ",
told Murakhovsky.
The Almaz-Antey Concern is developing C-500 with 2010. According to the company, "the technical task includes the possibility of self-interception of medium-range ballistic missiles, as well as intercontinental ballistic missiles at the middle and final trajectory sites, destruction of hypersonic cruise missiles and other air targets at speeds above 5 M, spacecraft. "
Help edition:
"The basis of the C-500 detection system is a radar with an active phased antenna array, operating in the X-band, immune to stealth technology. The planned target detection range is 850 kilometers, destruction - 600 km. "
The rocket for the new complex was successfully tested in June 2014.