At the end of last week, the Minister of Defense of the Netherlands, Jeanine Hennis-Flat Schert, announced that the Royal Dutch Air Forces are launching an air strikes on ISIL militants. Today, this information has been confirmed by other government sources in the Netherlands, including Prime Minister Mark Rutte. The message of the press service of the Netherlands Cabinet states that the airstrikes on ISIL will have a "point character".
The statement by the Minister of Defense of the Netherlands contains information that the Air Forces of the country will carry out an operation to eliminate traffic between militant groups located in Iraq and Syria. According to Plasshert, this will allow "more effectively to counter the terrorists."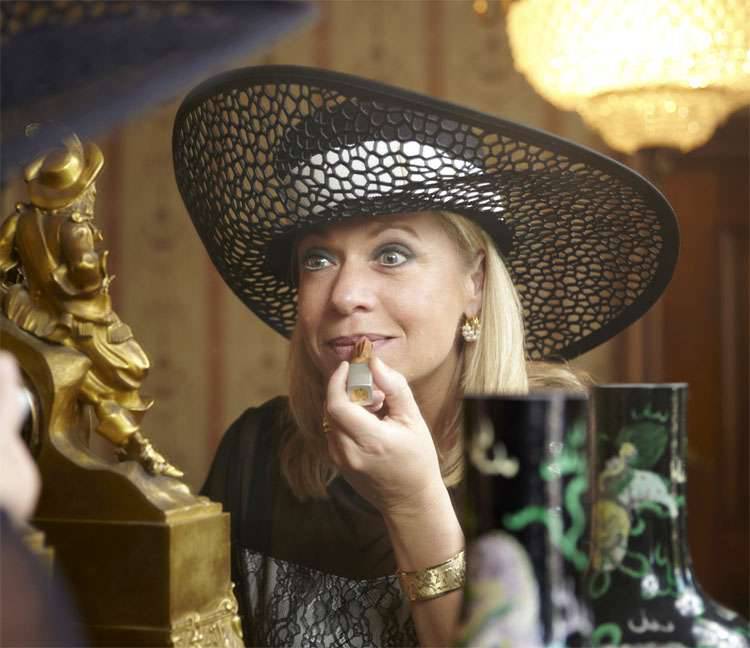 According to the Dutch media, the Netherlands will use six of its aircraft in operation. The Dutch military aircraft will be lifted into the air from an air base in Jordan. The four F-16 air forces of the Netherlands have already begun operations.
Earlier in the Parliament of the Netherlands there were serious disputes about the need to participate in the operation against the IG. After numerous speeches and persuasions by Premier Rutte, the official Amsterdam decided to join the American coalition.