Today - February 2 2016 - the extended food embargo comes into force, which the Cabinet of Ministers of Ukraine headed by Yatsenyuk approved in relation to the Russian Federation. The 70 expanded list of food items, including such as: cereals, corn flakes, onions, fish roe, green tea in packages up to 3 kg, ketchup, crispbread, cookies and, of course, sweets and chocolates.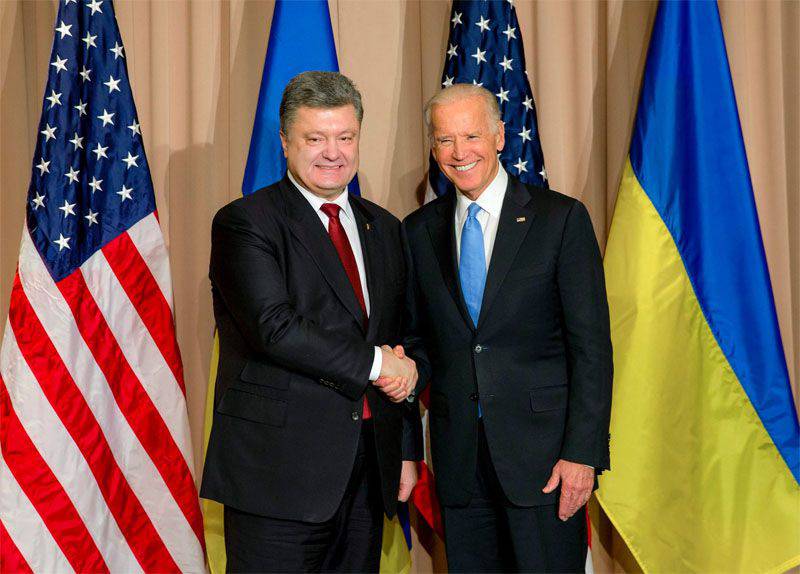 It should be recalled that a preliminary list of Russian goods falling under the Ukrainian embargo was approved by the Ukrainian government at the end of December last year.
Russia, in turn, imposed a commodity embargo on food from Ukraine. In addition, in connection with the entry into force of the agreement on a free trade zone between Ukraine and the European Union, Russia introduced a so-called most favorable trade regime in relation to the "Square". The essence of this regime lies in the introduction of customs duties and their subsequent regulation. Previously, trade between Ukraine and Russia, which were located in the CIS FTA, was carried out in a different mode - free of import duties on Ukrainian goods.
Given that the European market is only "ajar" for Ukrainian goods (the Europeans gave Ukraine quotas ridiculous in their volumes), the losses for the economy by "independent" experts are estimated at hundreds of millions of euros per year.