As is known, the Ministry of Defense of the Russian Federation called the statements of the Turkish side about the alleged violation of the air borders of Turkey by the Su-34 Russian Aerospace Forces anti-Russian propaganda. An official representative of the Russian Defense Ministry said that Ankara and the Pentagon, instead of unsubstantiated accusations against Russia, should provide materials that would confirm the statements.
The journalists decided to apply to NATO with the request to provide documentary evidence and data of objective controls, which would confirm the crossing of the Turkish border by the Su-34 by Syria. The NATO answer can be considered truly enchanting (it leads
RIA News
):
According to the information we have, the Russian military aircraft violated Turkey's air borders on Friday (January 29 - note VO). Images of violation are, but they are classified.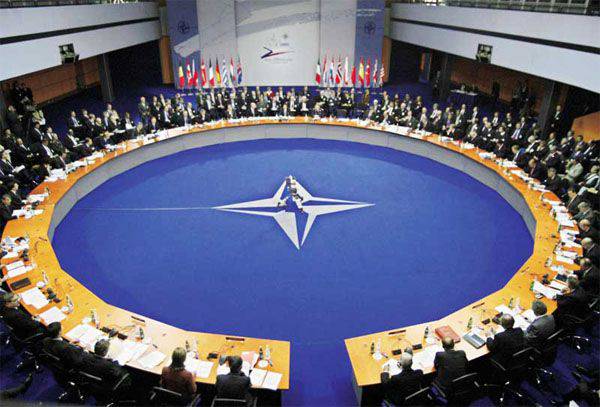 Isn't that a stunning answer ... That is, loud cries about the alleged violation of the air borders of Turkey — information that neither Turkey nor NATO did not make secret, and the images of "violation" suddenly turned into secret documents. This position of the West and its puppets has long ceased to amaze.
The question arises: when will NATO "declassify" the images? It seems that after these "images" work specialists in the field of computer graphics and masters fotozhab ...