The constant rotation of the intelligence officers and their ignorance of the languages ​​of the host country lead to ineffective work of the CIA and regular failures, former office employee Philip Giraldi writes in his article for American Conservative.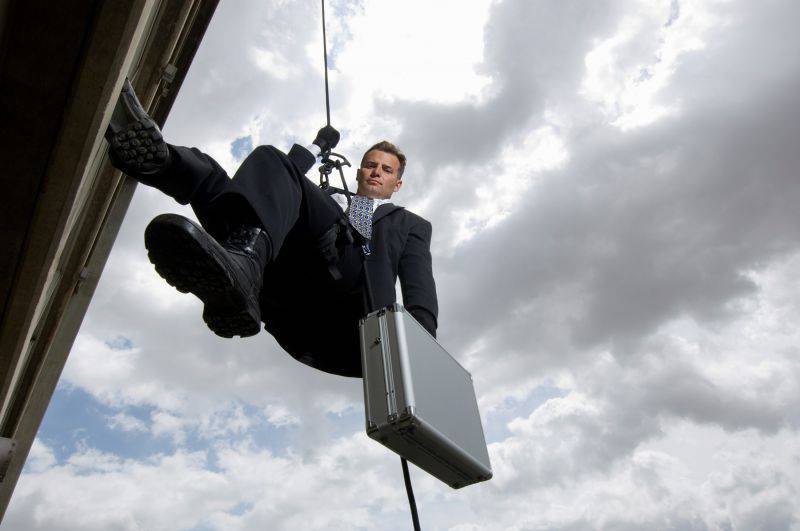 "Of course, no one invaded the United States since Pancho Villa in 1916, but all the wars after 1945 were unnecessary, inconclusive or disastrous, because the intelligence community was repeatedly taken by surprise by the actions of competitors and enemies," the newspaper quoted the article.
Look
.
Giraldi cites as an example the attack on the American diplomatic mission in Benghazi, which killed the US ambassador to Libya and several other employees. Then the head of the CIA group in the city explained that "reinforcements were sent out with a delay, because it took time to find out from the local militia what was happening and get their armed support if necessary."
This officer used to serve in Latin America, and in Iraq and Afghanistan he had to go only during short-term business trips. "He hardly owned Arabic or Pashto. This practice is common for the CIA, and employees regard staying in hot spots as a necessary step for career advancement, "the author notes.
"Short trips are designed to send an unaccompanied officer, but as a result, officers without experience regularly replace other officers with limited experience. They seem to compost a ticket, and this is a formula for failure, "he writes.
In order to learn Arabic you need 2 of the year. "But no one in the middle of a career wants to spend so much time and effort, despite the fact that knowledge of languages ​​does not help career development," the article says.
"The deputy director of operations, who was concerned that the CIA officers do not speak languages, has banned appointments for those who fail the language test. After a couple of months, he gave up, realizing that the problem has no solution, "Giraldi recalls.
"As a result," he adds, "diplomats and intelligence officers abroad are turning into blind people who are leading the blind."
The Soviet school, on the contrary, has always paid great attention to the training of intelligence officers. "During the Cold War, Soviet agents studied the language and culture of another country for years before heading there. They even bought local clothes and shoes, so as not to stand out. Being in the country of destination for years, they became experts and knew all the nuances of working in this environment, "the author writes.
"So who will cope better with work in another country, Americans or Russians?", Appeals to the reader Giraldi.