86 civilians became victims of the Boko Haram terrorist attacks on the Dalori settlement in Nigeria, the newspaper said
Look
with reference to tass.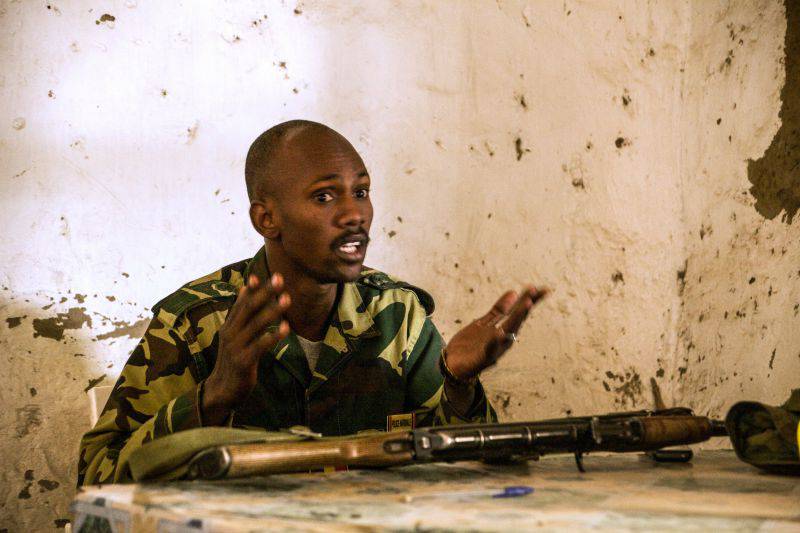 Nigerian policeman
According to the military, "the village of Dalori, located a few kilometers east of Maiduguri, the administrative center of the state of Borno in northeast Nigeria, was attacked."
In December, the Nigerian authorities claimed that the government army had beaten off all the settlements in the country from the terrorists.
It is noted that "the number of victims of Boko Haram in Nigeria is comparable to the number of victims of the Islamic State."
Recall that the leaders of this group seek the introduction of Sharia in Nigeria and oppose the formation of a Western-style.