The Pentagon redeployed an X-strike squadron of F-26 and F-22 aircraft to Japan's Kaden airbase in Japan, reports
MIC
with reference to the Japanese channel NHK.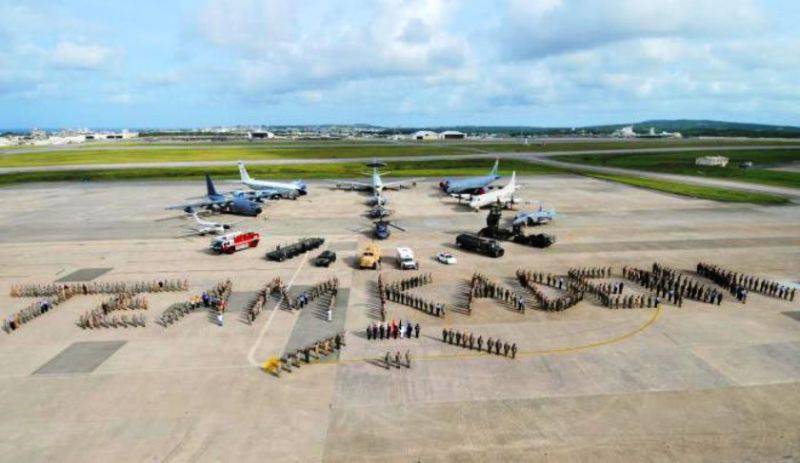 According to the channel, the air group includes the "Fifth generation F-14 Raptor and 22 F-16 Fighting Falcon Fighter Fighter X-Fighters Fighter Falcon".
"The group arrived from Alaska and will be in Okinawa until the end of February. The transfer was carried out as part of an exercise designed to demonstrate the capabilities of the Pentagon in the defense of Japan,
- Said TV representative representative command on the basis of Cadena.
Earlier it was reported on the transfer of X-NUMX-ti F-12 to the base of Yokota (near Tokyo). The American command did not specify whether these aircraft were then transferred to Okinawa or whether another air group arrived there.
Help
"MIC": "Kadena - the largest US air base outside the United States. This is a key object of the American military infrastructure in Asia, aimed, in particular, at the Korean Peninsula and China. "