Senator John McCain submitted to the US legislators a draft law banning the use of Russian-made RD-180 engines in the United States, reports
RIA News
.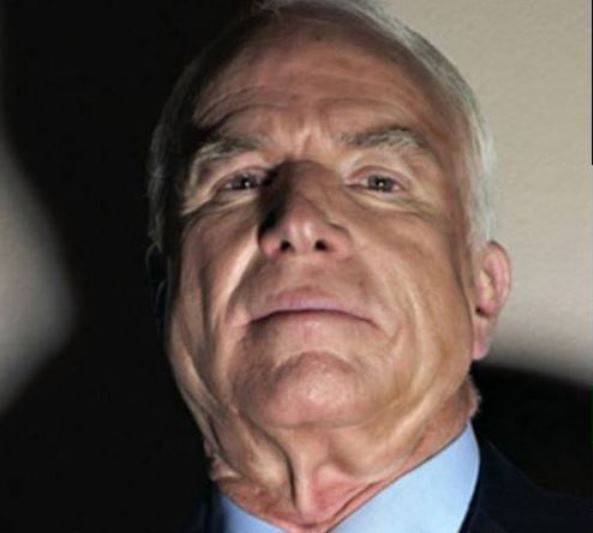 "The senator introduced this bill to the Senate," the republican office said.
Earlier it was reported that the senator is preparing a bill banning the space industry in the US to use Russian engines.
A statement appeared on McCain's website, in which he called his project "essential to make sure that the United States does not depend on Vladimir Putin's regime for guaranteed access to space." "From a moral point of view, it is outrageous, but from a strategic point of view, it is simply foolish to ask American taxpayers to subsidize the Russian military-industrial complex," he added.
"RD-180 is used in the first stage of American Atlas missiles, and while the US industry does not produce analogues," the agency reminds.