The Washington-led Western coalition collects information about the situation in Libya, where the IG terrorist group is taking root, in order to take further practical measures,
RIA News
Pentagon spokesman Peter Cook.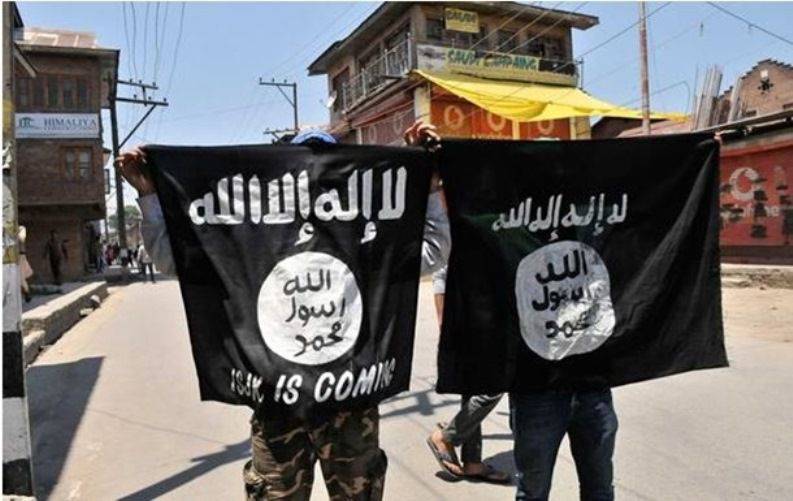 "We are now interacting with everyone, including local troops, to obtain critical information about what is really going on there," Cook said.
He recalled that a meeting of the heads of the Defense Ministry of the coalition countries had recently been held in Paris, who "expressed concerns about the" metastases "of the IG in other areas, particularly in Libya, but to decide what steps they can take, it is necessary to examine the situation.
When asked by the media, "what kind of steps would it be - air strikes or an operation on the ground?" Cook answered: "It's too early to talk about it."