The F-16 fighter of the Egyptian Air Force, flying in the Suez Canal area, crashed, the pilots died, reports
RIA News
The message of the representative of the Ministry of Defense of the country Mohammed Samir.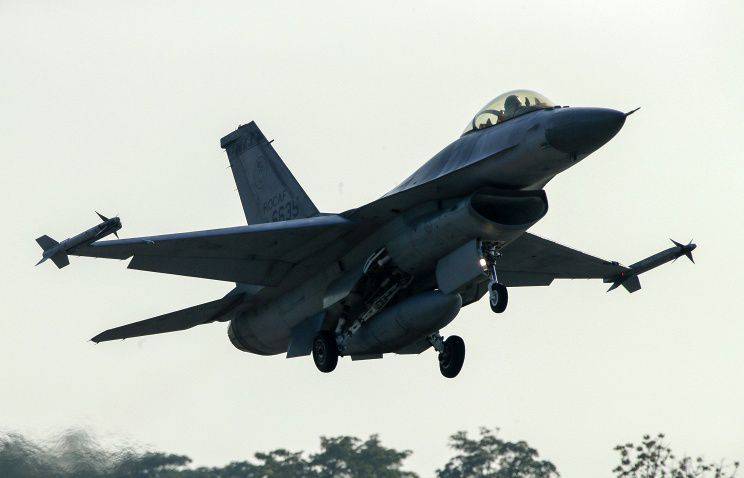 Archive photo
From the report it follows that tonight the Egyptian Air Force conducted training flights. "For reasons unknown so far, the fighter lost control and crashed to the ground" near the city of Ismailia, near the Suez Canal.
"Currently, an investigation is underway, in the near future we hope to receive any information about the causes of the catastrophe," the security forces said.