Kazan enterprise will return to the budget about 80-mln. Rub. due to the fact that the chemical protection suits designed and manufactured by him turned out to be dangerous for the health of military personnel, reports
TASS
the report of the prosecutor on the supervision of the execution of laws on sensitive sites of Dmitry Yerpelev.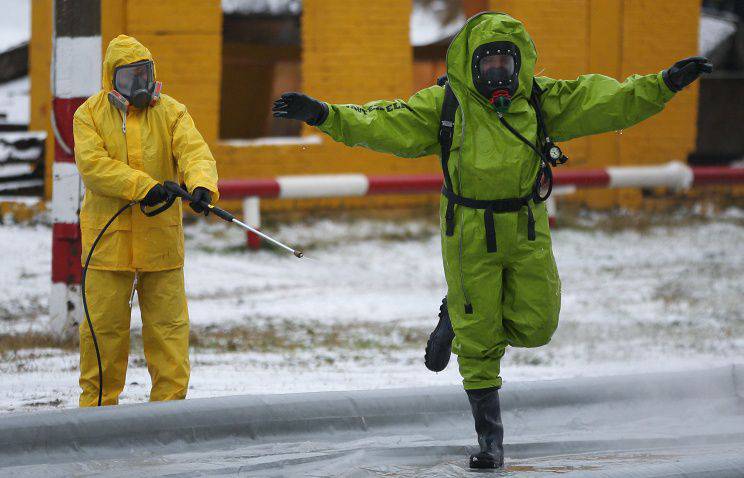 Archive photo
"The question of recovery of these funds will be raised in any case, the amount of the contract amounted to 80 million rubles," said Erpelev.
"The inspection materials on the production of low-quality products under the state contract are being prepared for transfer to the investigating authorities," he specified. "First, a criminal procedural assessment should be given, then the question of recovery of funds can be raised."
According to the agency, previously one of the enterprises in Kazan received a state order for the development of chemical protection suits for the military, however, "during the development work, changes were made to the tactical and technical requirements in order to mitigate the requirements for the technical parameters of the costume," as a result state tests.