The team of Pentagon's chief tester informed the command of the vulnerability of the F-35 Lightning II digital fighter system for cyber attacks, reports
Look
with reference to Janes.com.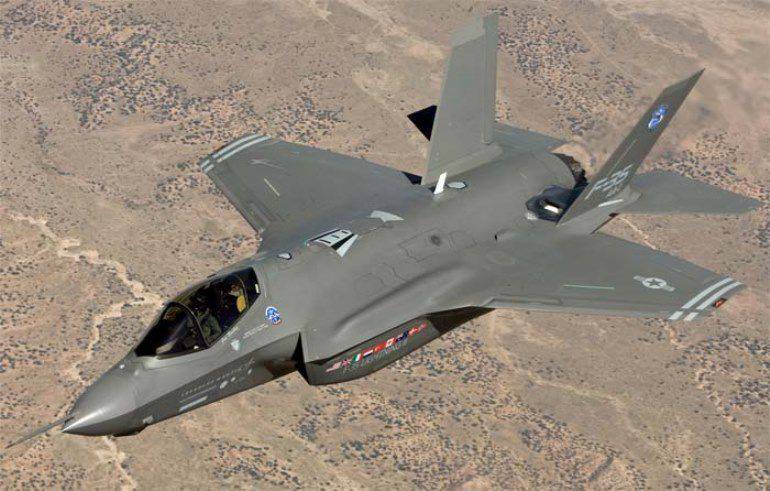 "The Pentagon recognized the need to conduct a more thorough check of the cyber vulnerability of F-35," writes the resource. "Michael Gilmore, director of the US Department of Defense, expressed concern about the possible delay in developing aircraft combat software."
Nevertheless, the military promised that "the most advanced software for the fighter will be ready in the 2017 year."
Previously, the media have already expressed doubts that the development of a new fighter will ever be completed.
"Ten years after the first flight of the F-35, its development has not yet been completed, although the 180 aircraft have already been built. None of them can fight, each will have to be modified when the final version is ready. This does not make much sense, because the F-35 has a number of flaws that will instantly destroy it in practice, "wrote American Thinker magazine in mid-January.
And in early January, the plane hit the rating of the "most unsuccessful fighters", compiled by the National Interest.