Representatives of the Russian special services, as reported by the TV channel
LifeNews
, identified a group of representatives of the underground gangs recruited by emissaries of the ISIL grouping, who are planning terrorist acts on the territory of Ukraine. Further, in the material mentioned channel should be a very unexpected statement. If you believe this statement, the FSB officers contacted (attention!) Representatives of the Security Service of Ukraine and transmitted data on the training of ISIL militants to carry out terrorist acts.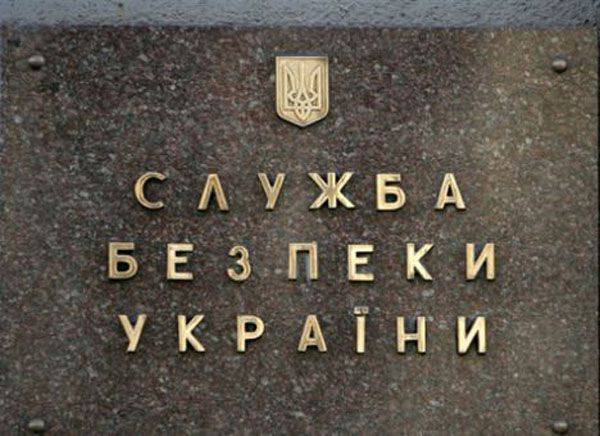 In the published list - 10 people, most of whom are subjects of the monarchies of the Persian Gulf and citizens of Turkey. Here is the list:
Khalid Ahmed Al Dhil. Abu Obaydah Al Shami. Abu Al Walid. Abu Elias Al Barazili. Abu Abdullah Al-Magribi. Abdul Kader Al Turki. Abu Jafar. Abu Alil Al Iraqi. Abu Al Darda Al Maghribi. Umm Maryam.
The material states that the targets for the attack are chosen places of mass gatherings of people in Kiev. Allegedly, one of the suicide bombers with the 3-year-old child has already arrived in Ukraine to carry out the terrorist attacks.
Frankly speaking, it is somewhat surprising that this kind of information is provided to the country, whose special services "citizens" are often referred to as "terrorists" by Russia, and that this information generally appeared in the media and even with the publication of a list of alleged Igilovs. Apparently, the publication in the media was made with the aim of having the opportunity to declare: "But we did warn!"