US military spending in the 2017-th fiscal year may be reduced and amount to $ 580 billion, transmits
RIA News
Reuters message.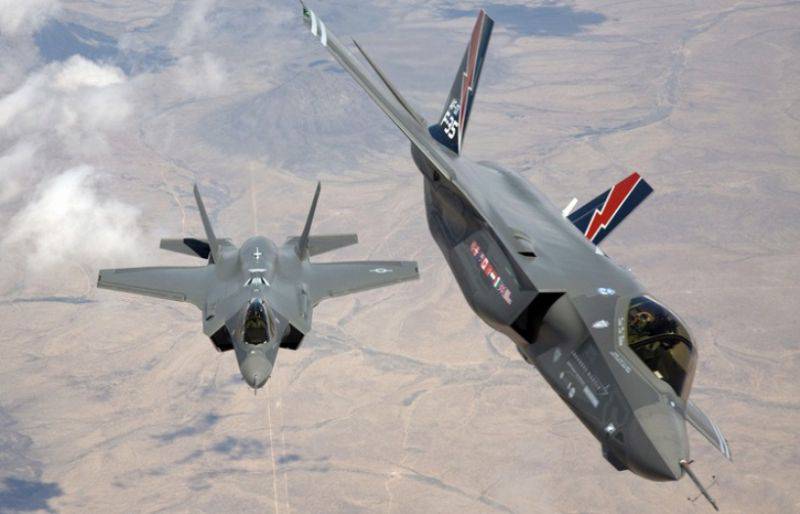 It is noted that this amount is $ 27 billion less than that approved by the legislators for the current year. According to the agency, "it is this amount that will be indicated in the budget proposal of US President Barack Obama."
Moreover, "this is 15 billion dollars less than the Pentagon had originally planned," Reuters said, adding that in this case, the military will have to cut some major programs.
"(Secretary of Defense) Ashton Carter would like to direct part of this money to the creation of new generation fighter jets, submarines, and also to increase the effectiveness of the actions of the American military in cyberspace," said Politico.
The draft budget for 2017 will be officially presented by the White House 9 February. After that, he will go to the discussion in Congress.
The defense budget for the current year amounted to more than $ 607 billion.