Ankara would like to improve the situation with Moscow, which arose after the incident with the Russian Su-24, reports
RIA News
statement by the head of the Turkish Foreign Ministry Mevlüt авavusoglu.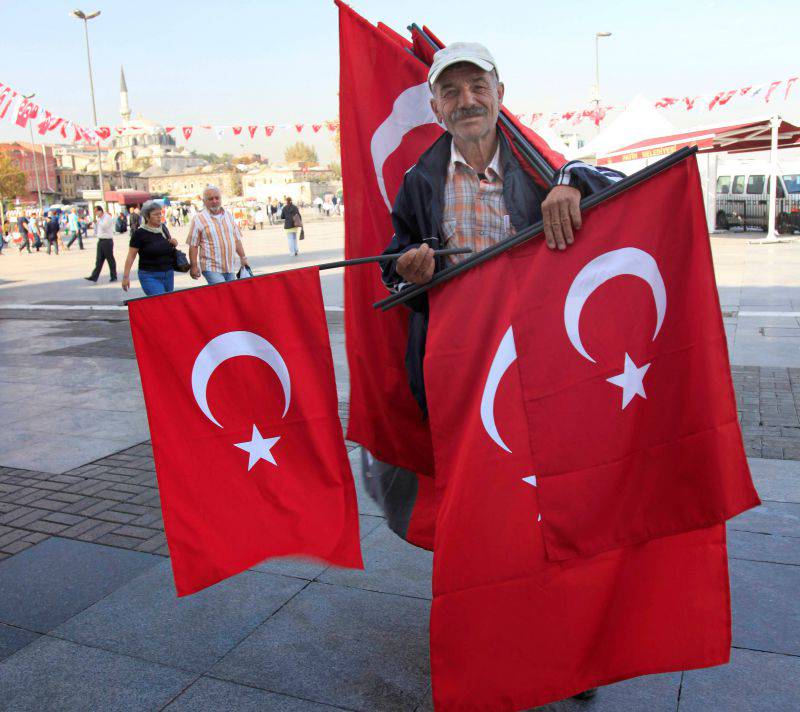 The diplomat recalled that in December he had a meeting with Sergey Lavrov, at which they "agreed to keep the diplomatic channel open".
"We, unfortunately, now have such a situation, unfortunately. We would like to overcome it, "the Minister noted.
"Turkey has never tried to escalate the conflict; moreover, we tried to do everything possible to resolve this incident, which unfortunately happened," he said.
"We regret that this happened, since Russia is not only our partner, it is an important partner,"
said the diplomat.