On the territory of Crimea, the rights of absolutely all nationalities are respected,
RIA News
a statement by the Polish journalist Mateusz Piskorski who visited the peninsula this month as part of the delegation.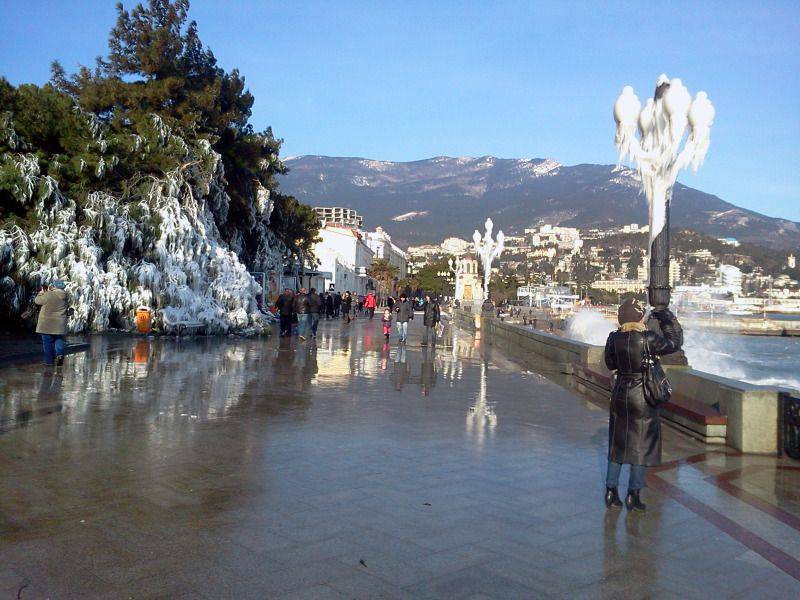 "We actually saw, communicating with representatives of the Crimean Tatar population, other national communities, including the Poles, that only now Crimea has become such a multinational territory in which the rights of all, I emphasize, of all nationalities, all languages, including the Ukrainian minority, the Ukrainian community, those Crimeans who consider themselves Ukrainians ",
Piskorsky said at a press conference in the Russian capital.
He stressed that the Western media often gives a distorted view of the Crimea.
"Unfortunately, the picture that the media, dominating in the countries of the West, the EU give us, is that they are trying to convince us that there seems to be a conflict between the Crimean Tatars and the leadership of the republic, as if the rights of certain religious and national communities were violated" - noted Piskorsky.
The publication reminds that a delegation of Polish journalists arrived in Crimea on January 18, where they "met with the authorities of the Republic and Russian journalists, familiarized themselves with the construction of the Kerch Bridge and the situation in the area of ​​interethnic and interfaith relations on the peninsula."