Today, representatives of Russia and India have agreed to reduce the price for the joint development of the 5 generation fighter by 40%, reports
RIA News
Post Business Standard edition.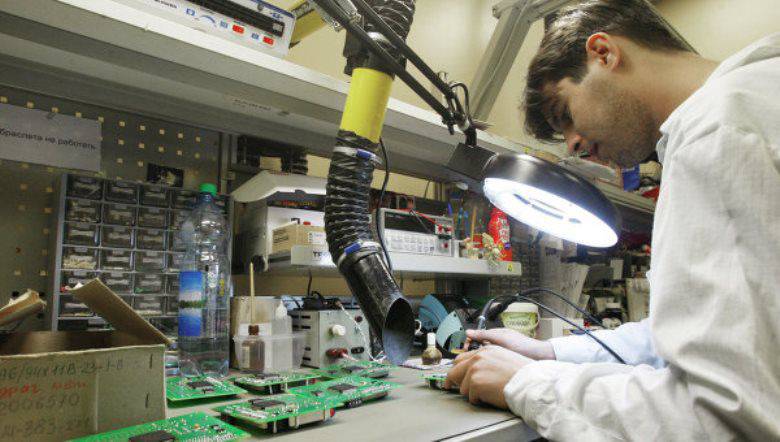 "In 2008, the estimated project cost was 5,5 billion dollars, which each of the partners should have invested. Taking into account inflation, the price has increased to 6 billions from each side, "writes the publication.
However, according to the Business Standard, the Indian Hindustan Aeronautics Ltd and the aircraft development company Sukhoi, "managed to reach an agreement to reduce the development price by 40%. Thus, the Indian and Russian sides will invest a billion dollars on 4 over the next seven years. "
It is noted that "in the first year after signing the contract for development work (R & D), partners will invest a billion dollars in 1, then over the next six years - in 500 million dollars annually."
In India, the draft of the new contract must be approved by the head of the Ministry of Defense. Comment of the management of the company "Sukhoi" RIA "
News
"Not yet available.
"According to the draft contract on the ROC, the delivery of fifth-generation fighter aircraft to the Indian Air Force should begin 94 a month after the document is signed," the agency notes.