Under the Islamist president Mursi, Egypt was actually supervised by the spiritual mentor of the Muslim Brotherhood community, Mohammed Badia,
RIA News
statement of the head of the commission for the arrest and calculation of the Izzat Khamis movement funds.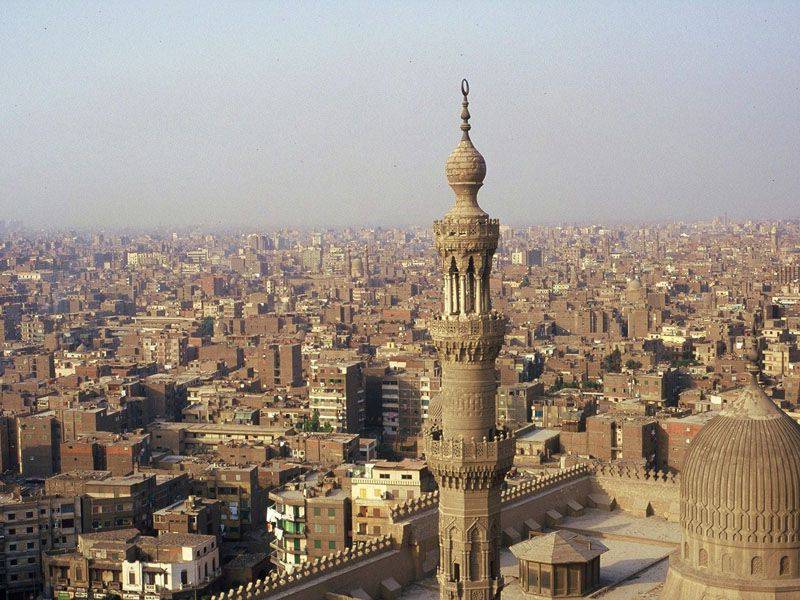 "According to the documents found, it was on the orders of Badia that certain ministers, the head of government, and the leadership of the security agencies were appointed. President Mohammed Mursi could not contradict these decisions, "the Khamis report says.
According to him, "the ruling Islamist movement in the country planned to carry out a radical reorganization in the bodies of the General Intelligence Service, the National Security Directorate, dismissing disloyal officers from their ranks." The plans were to create an "Islamic Security Service".
In addition, according to the documents found, the Muslim Brotherhood intended to "establish full control over the judiciary of Egypt."
Recall that President Mohammed Mursi was removed from office in the summer of 2013 in the background of popular discontent with the presence of radicals in power.